Back to All Blog Posts
Showing entries tagged: 'legislative-updates'
---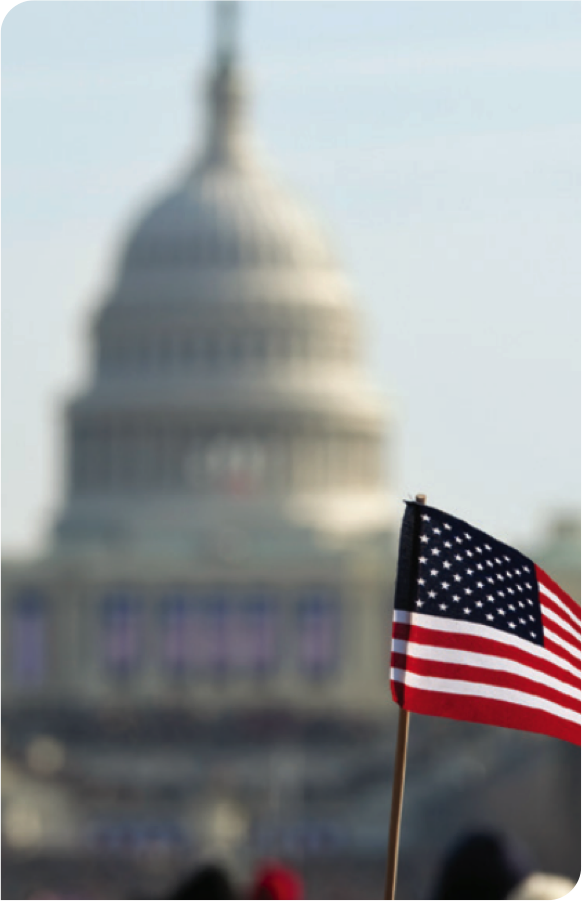 The Senate starts debate this week on their version of a tax reform bill that was passed by the Senate Finance Committee on November 16th. This follows the passage of the House's version of a tax reform package. Like the House version, the Senate proposal would cut individual and corporate tax rates, repeal most deductions, and according to Congressional Budget Office analysis, would add $1.4 trillion to the federal deficit over the next decade. As Congress works to negotiate and pass a final tax reform bill that reconciles key differences between the Senate and House versions, there are a number of policy issues at play that Hunger Fighters and non-profit supporters should be concerned about.
Read More
---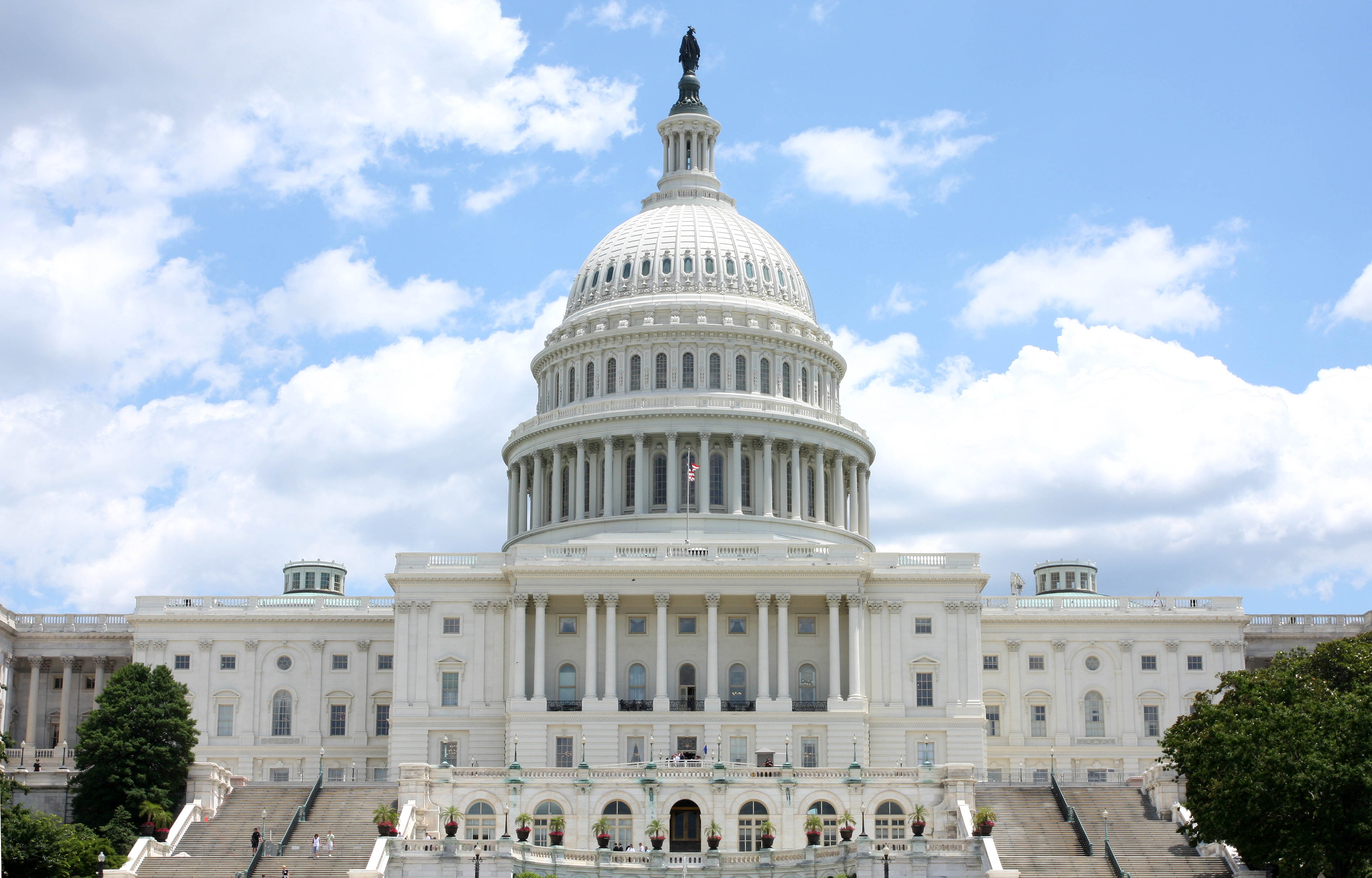 The Senate and the House have passed their versions of the Federal FY 18 Budget. So what happens next?
Read More
---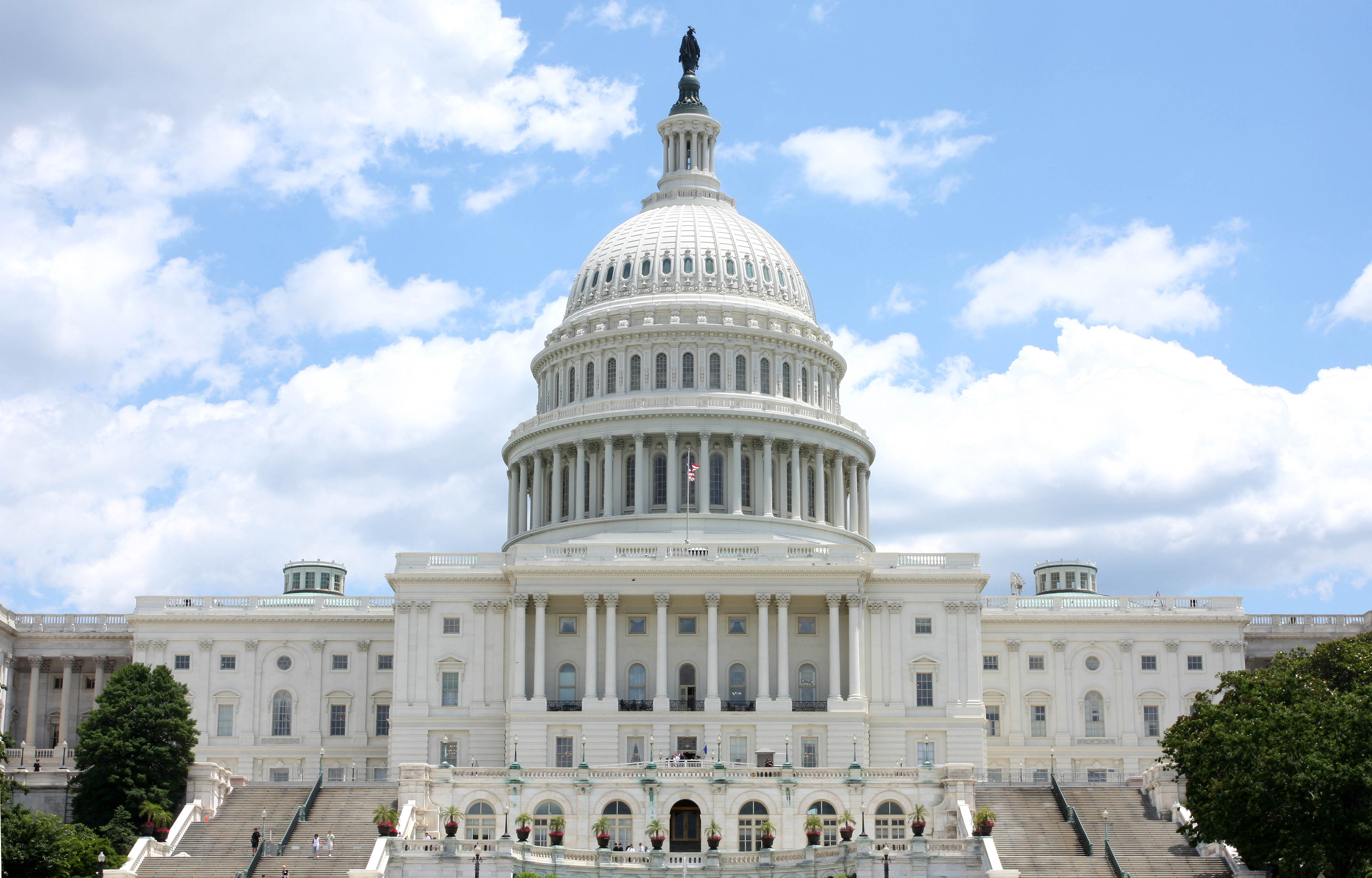 The Supplemental Nutrition Assistance Program (SNAP, known as FoodShare in Wisconsin) is an important nutrition assistance program that helps to strengthen communities by providing families with low-incomes a bit of assistance to ensure that they have the food they need to work, learn, and get their lives back on track. It is a promise that Americans have made to ensure that none of our friends and neighbors have to be suffer from hunger day after day. Take action on both federal and state proposals to fundamentally alter this promise we have made to Wisconsin families living with low-incomes.
Read More
---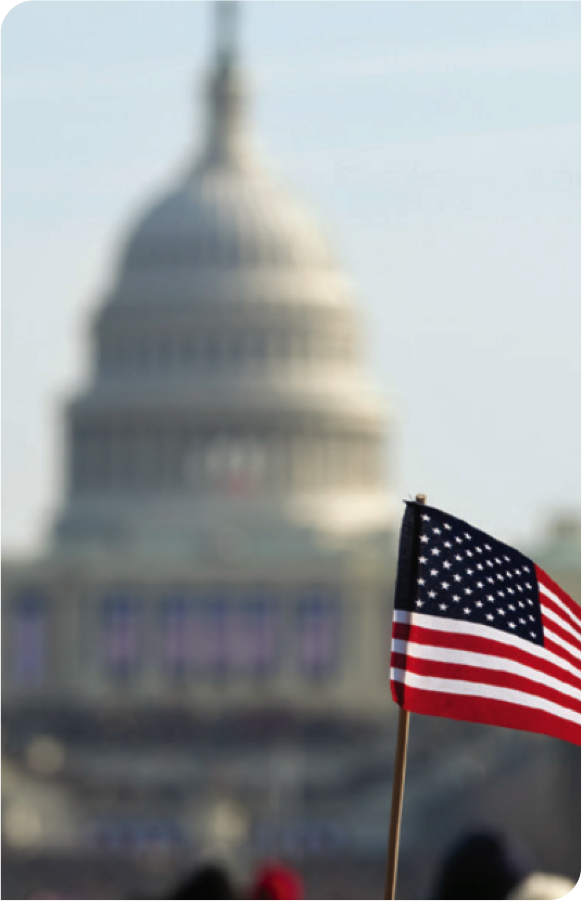 There was a flurry of legislative actions in DC at the beginning of May. Some of the bills that were passed would help increase our ability to fight hunger in our state and another bill that was passed could increase the tough choices that many of our clients make between paying for food or healthcare.
Read More
---