Partners
Founding Partner

UnitedHealthcare, is dedicated to helping people nationwide live healthier lives by simplifying the health care experience, meeting consumer health and wellness needs, and sustaining trusted relationships with care providers.
Partners

Feeding America is the nation's largest anti-hunger charity, representing over 200 food banks that serve virtually every county in America. Through its network of food banks and affiliated agencies, Feeding America provides emergency food assistance to over 40 million Americans annually.

This year, Kids From Wisconsin and Feeding Wisconsin have partnered on a Forward Together from Stage to Table campaign. The Kids From Wisconsin tour will provide a food collection with a STUFF THE BUS opportunity at each show and help spread resources on how volunteers and donors can help provide a healthier and hunger-free Wisconsin by supporting their local community hunger relief efforts. All food contributions will stay within those communities.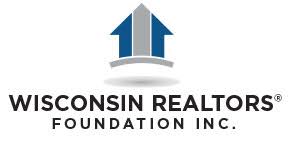 The Wisconsin REALTORS® Foundation (WRF) is a statewide organization dedicated to unifying REALTORS® to help Wisconsin children in the areas of education, hunger, homelessness/abuse and serious illnesses as well as financial support for relief efforts in response to natural disasters in Wisconsin.
The Wisconsin REALTORS® Foundation has donated over 400,000 to end childhood hunger.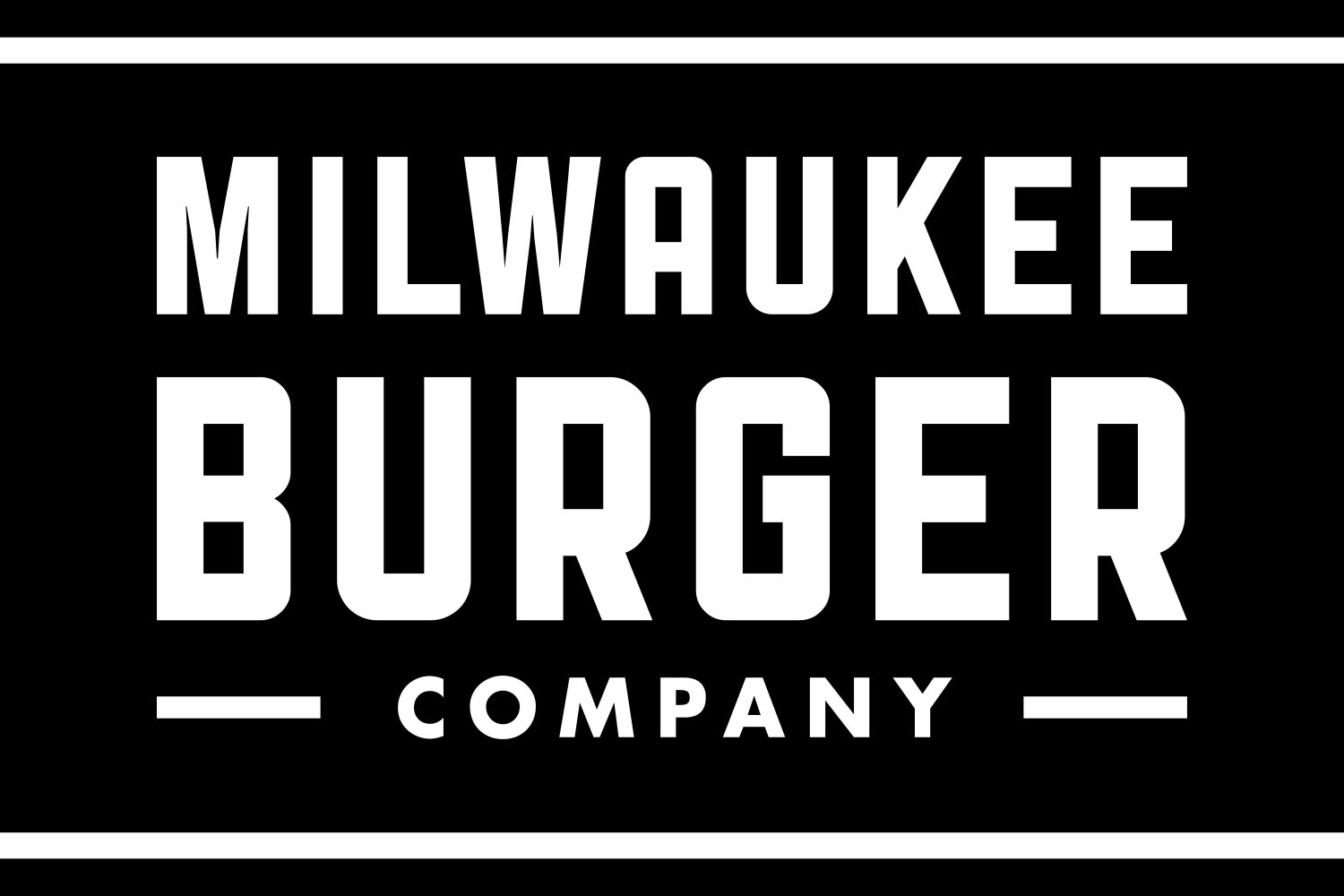 Milwaukee Burger Company believes in making strong commitments to the communities they serve. Not only do they help you fight hunger and thirst with their menu of specialty burgers and drinks, they also help us fight hunger with their Do Gooder burger. For every Do Gooder burger sold, Milwaukee Burger Company will donate $1 to Feeding Wisconsin to fight hunger throughout the state.
Do Good with a Good Burger at Milwaukee Burger Company.

Zendesk is a customer service platform. It's designed for companies that want to create customer relationships that are more meaningful, personal, and productive. We start by helping companies provide great support and then mature with self-service and proactive engagement. Zendesk brings businesses and customers closer together.