Staff
Jules Lee, FoodShare Outreach Program Director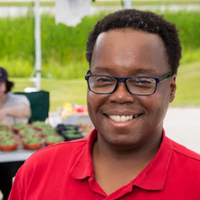 In both Indiana and Wisconsin, Jules has served the emergency food assistance program over the span of twenty-two years. And as a child, his family were recipients of the Supplemental Nutrition Assistance Program in Gary Indiana. From 2000 to 2011, Jules served with the Community Kitchen of Monroe County to reduce nutrition insecurity among underserved members of Bloomington, IN. He then pursued a bachelor and master's degree in public health from Indiana University, served as an AmeriCorps*VISTA, and moved to Madison for the University of Wisconsin's Population Health Institute Fellowship. Jules was also employed with Middleton Outreach Ministry as a Food Security Manager, fostering relationships with pantry guests and community organizations supporting hunger relief.
Jules is excited to apply these experiences and grow into the role of FoodShare Outreach Program Director. In his spare time, he sings with his church choir and the Madison Symphony Chorus, loves exercising at the gym, and volunteering for a cause. Jules currently lives in Middleton, where you may find him walking along the Pheasant Branch Conservancy.
Call or Text: 608-960-4511
Jordan Cortes, FoodShare Outreach & Helpline Coordinator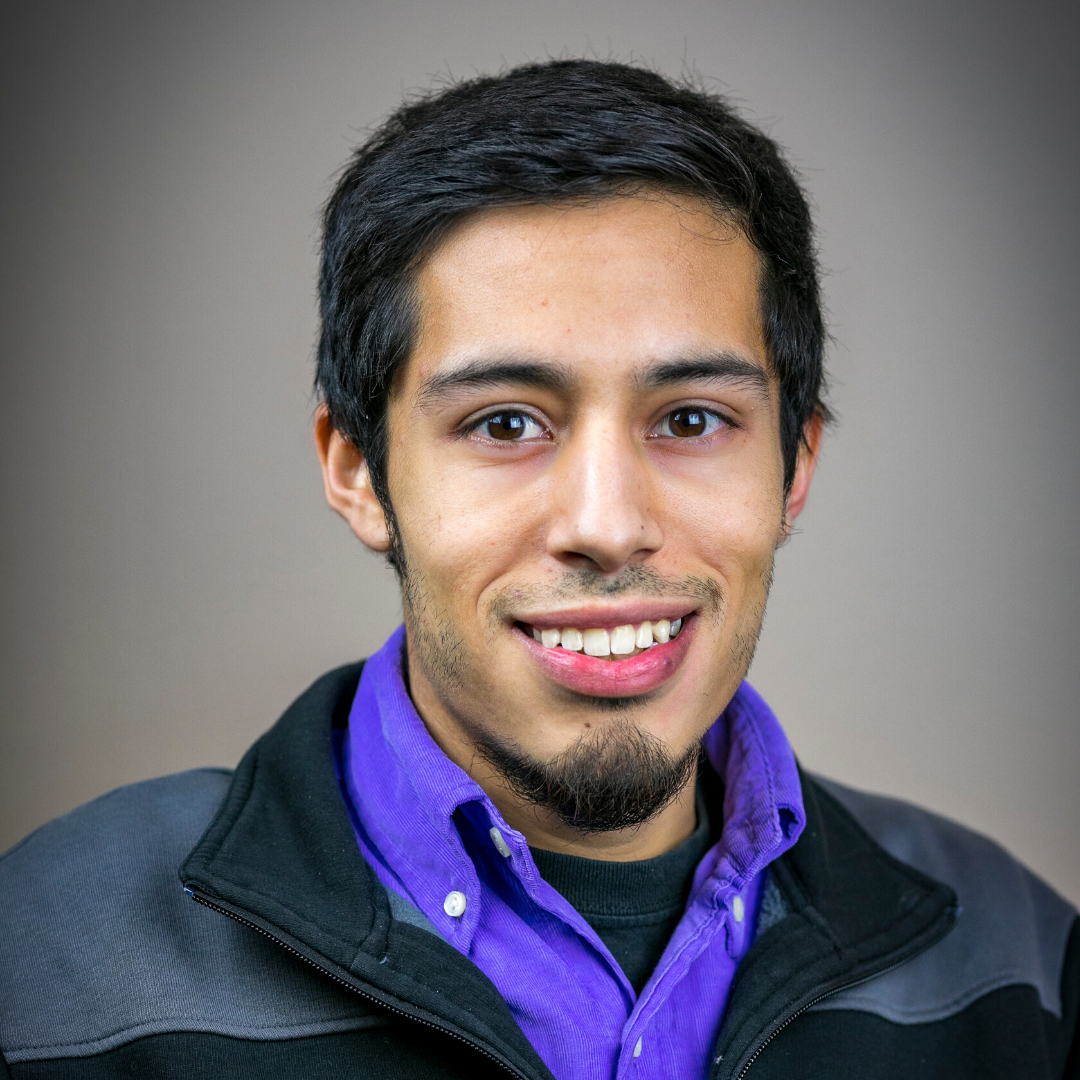 Jordan is a Bilingual Outreach Specialist for Feeding Wisconsin. He's excited to assist the community by providing information, guidance and support to the community as well as his teammates. Jordan believes that helping the community is a rewarding experience.
From working in healthcare, to managing a league, and being part of a "help squad" in a statewide call center, Jordan has gained depth in all around customer service, which makes him approachable to people from different backgrounds.
Jordan is a Southwest Tech Alumnus, currently residing in Madison. His interests include, photography, guitar, traveling, sports events, and hiking
Call or Text: 608-467-1657
Mel McDonnell, FoodShare Outreach & Helpline Coordinator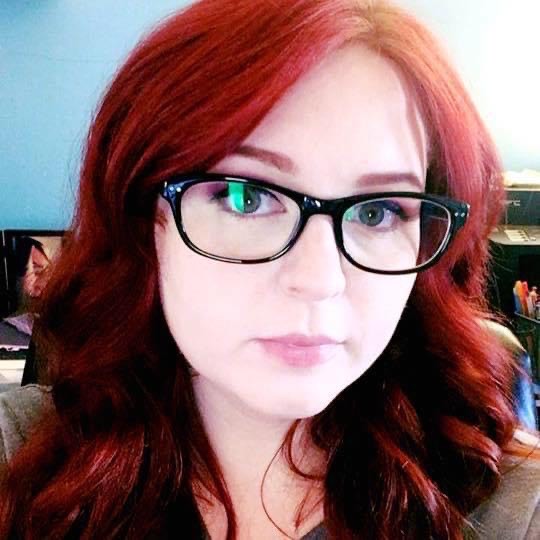 Mel grew up just south of Madison, in Janesville, WI, and has lived in Madison for about 10 years. Since an early age, she has been involved in community outreach, starting with volunteering at the Boys and Girls Club and organizing holiday meals for a homeless shelter in Janesville. Mel attended college at Edgewood and UW-Whitewater, studying the arts and nutrition. She has worked in healthcare almost exclusively and has enjoyed the intrinsic nature of helping people in need. Now, Mel is excited to provide support to our community in an impactful way to address hunger in our state.
Mel lives in Madison with her husband, daughter, and two tuxedo cats, Charlie and Milkshake. She enjoys music events, spending time with her family, and making art in her free time.
Call or Text: 608-440-2880