Staff
Stephanie Jung Dorfman, Executive Director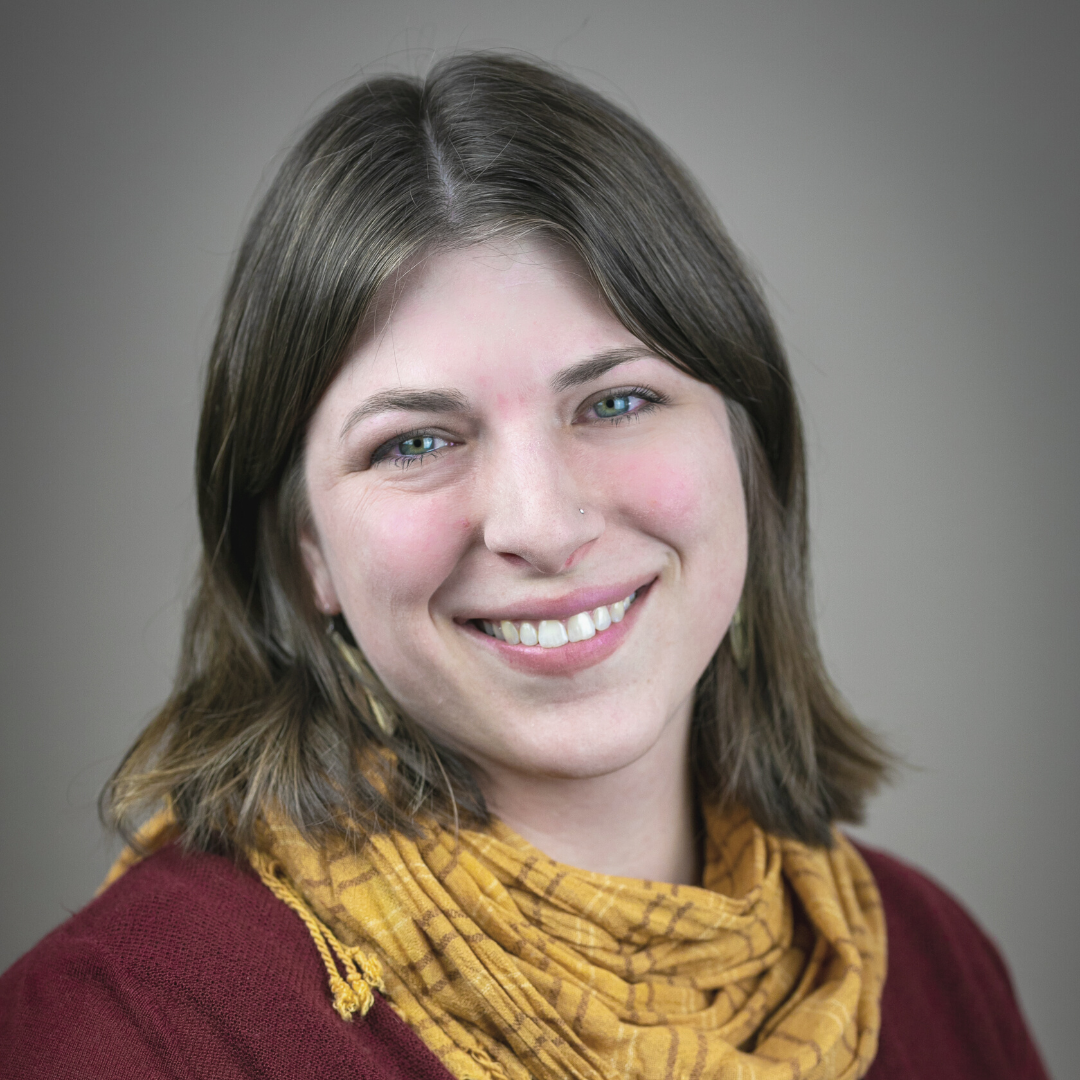 Stephanie has over seven years of food banking experience. Stephanie is passionate about finding innovative and impactful ways to end hunger in our state. Her role is to lead advocacy efforts, oversee statewide programming, and build partnerships and network engagement to improve food equity and increase access to healthy food and benefits for our friends and neighbors.
Stephanie is a "Double-Badger" having received both her B.A. with majors in Cultural Anthropology and Human Geography and her Master of Social Work, from the University of Wisconsin - Madison. Stephanie lives on the Northside of Madison with her husband, two young daughters, and their Beagle, Nellie. She enjoys hiking, traveling, and attending community festivals and events.
Call or Text: 608-960-4517
David Pluymers, FoodShare Outreach Program Director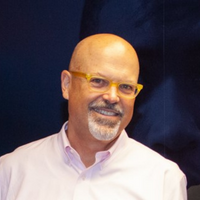 David's career has spanned government, academia and the private sector including roles in local, state and federal public health agencies and a regional healthcare system. David has a Bachelor of Science in Biology from Hope College and a Master of Science in Technology and Human Affairs from Washington University of St. Louis. He has served on the Board of Directors and Executive Committee of the Wisconsin Public Health Association (WPHA) for six years – serving as WPHA's President during 2020.
He is now very much enjoying his role at Feeding Wisconsin where he works to optimize utilization of supplemental nutrition assistance program (SNAP) benefits that help people buy food during periods of need and instability.
Call or Text: 608-960-4511
Jordan Cortes, FoodShare Outreach & Helpline Coordinator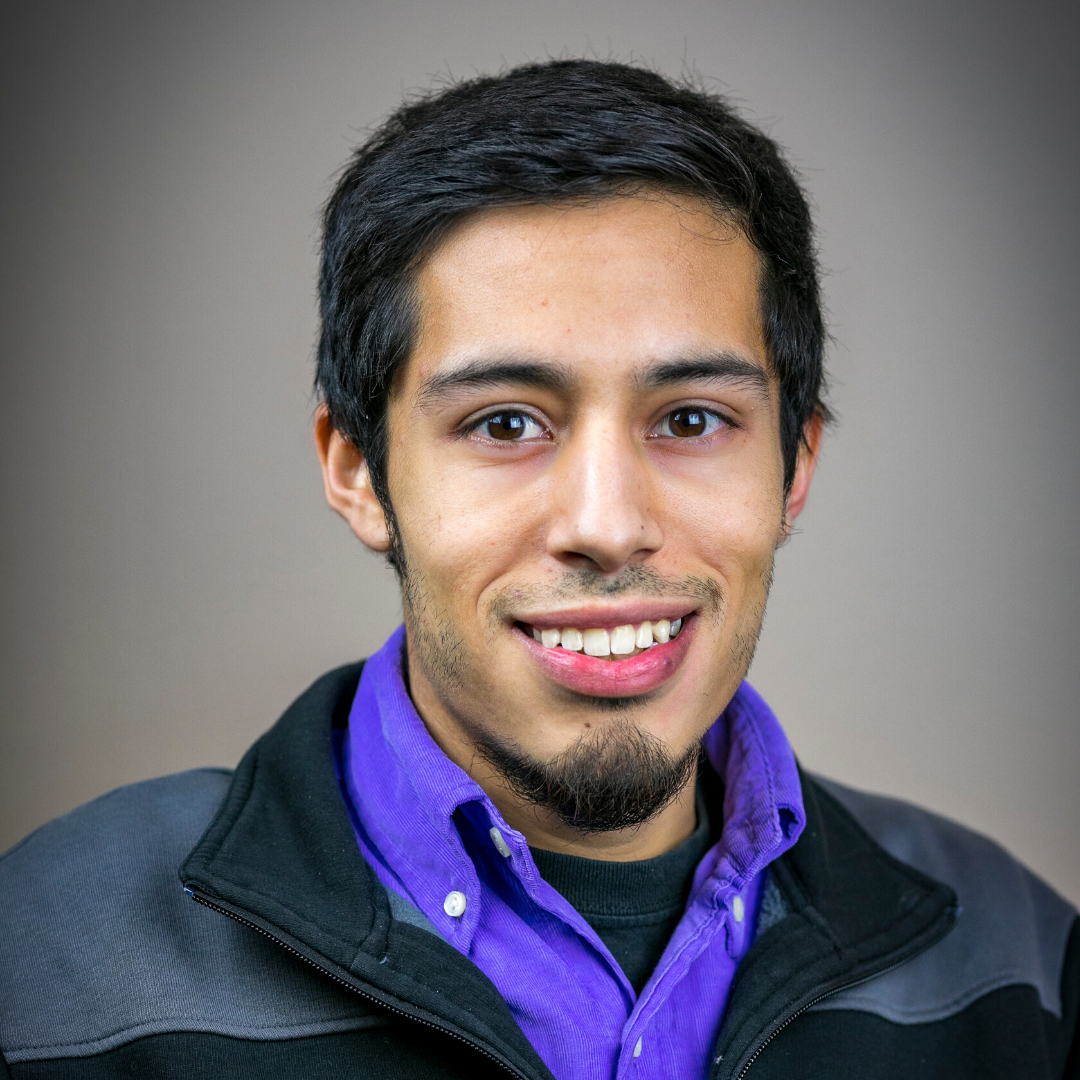 Jordan is a Bilingual Outreach Specialist for Feeding Wisconsin. He's excited to assist the community by providing information, guidance and support to the community as well as his teammates. Jordan believes that helping the community is a rewarding experience.
From working in healthcare, to managing a league, and being part of a "help squad" in a statewide call center, Jordan has gained depth in all around customer service, which makes him approachable to people from different backgrounds.
Jordan is a Southwest Tech Alumnus, currently residing in Madison. His interests include, photography, guitar, traveling, sports events, and hiking
Call or Text: 608-467-1657
Mel McDonnell, FoodShare Outreach & Helpline Coordinator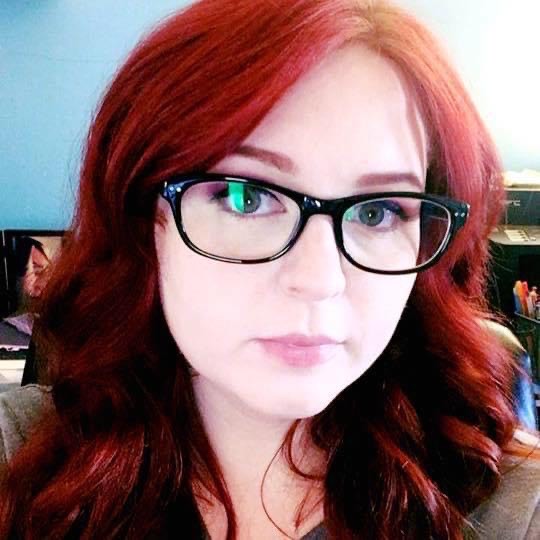 Mel grew up just south of Madison, in Janesville, WI, and has lived in Madison for about 10 years. Since an early age, she has been involved in community outreach, starting with volunteering at the Boys and Girls Club and organizing holiday meals for a homeless shelter in Janesville. Mel attended college at Edgewood and UW-Whitewater, studying the arts and nutrition. She has worked in healthcare almost exclusively and has enjoyed the intrinsic nature of helping people in need. Now, Mel is excited to provide support to our community in an impactful way to address hunger in our state.
Mel lives in Madison with her husband, daughter, and two tuxedo cats, Charlie and Milkshake. She enjoys music events, spending time with her family, and making art in her free time.
Call or Text: 608-440-2880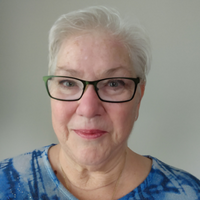 Cecelia Schieve, Network Engagement AmeriCorps*VISTA
Cecelia joins Feeding Wisconsin following an AmeriCorps service year in Eastern Kentucky, and a career in Opera performance, education, production and administration.
Call or Text: 608-467-1658