Become a Hunger Fighter!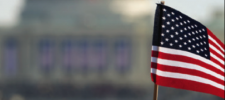 Get the information you need to fight hunger and improve heath in your local community and be a Feeding Wisconsin Hunger Fighter.
Sign up today! »
Over
60%
of SNAP beneficiaries in WI are children, the elderly, blind or disabled
For every
$1 in cuts
to nutrition assistance programs, an additional $2.70 of future healthcare spending will be incurred
Register for the Hunger & Health Summit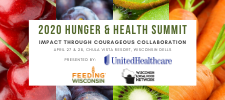 Join Hunger Fighters, Health Promoters, and Community Builders from across the state for networking, best practice sharing and agenda setting on 3/25 and 3/26!
Register Today! »