|
Comments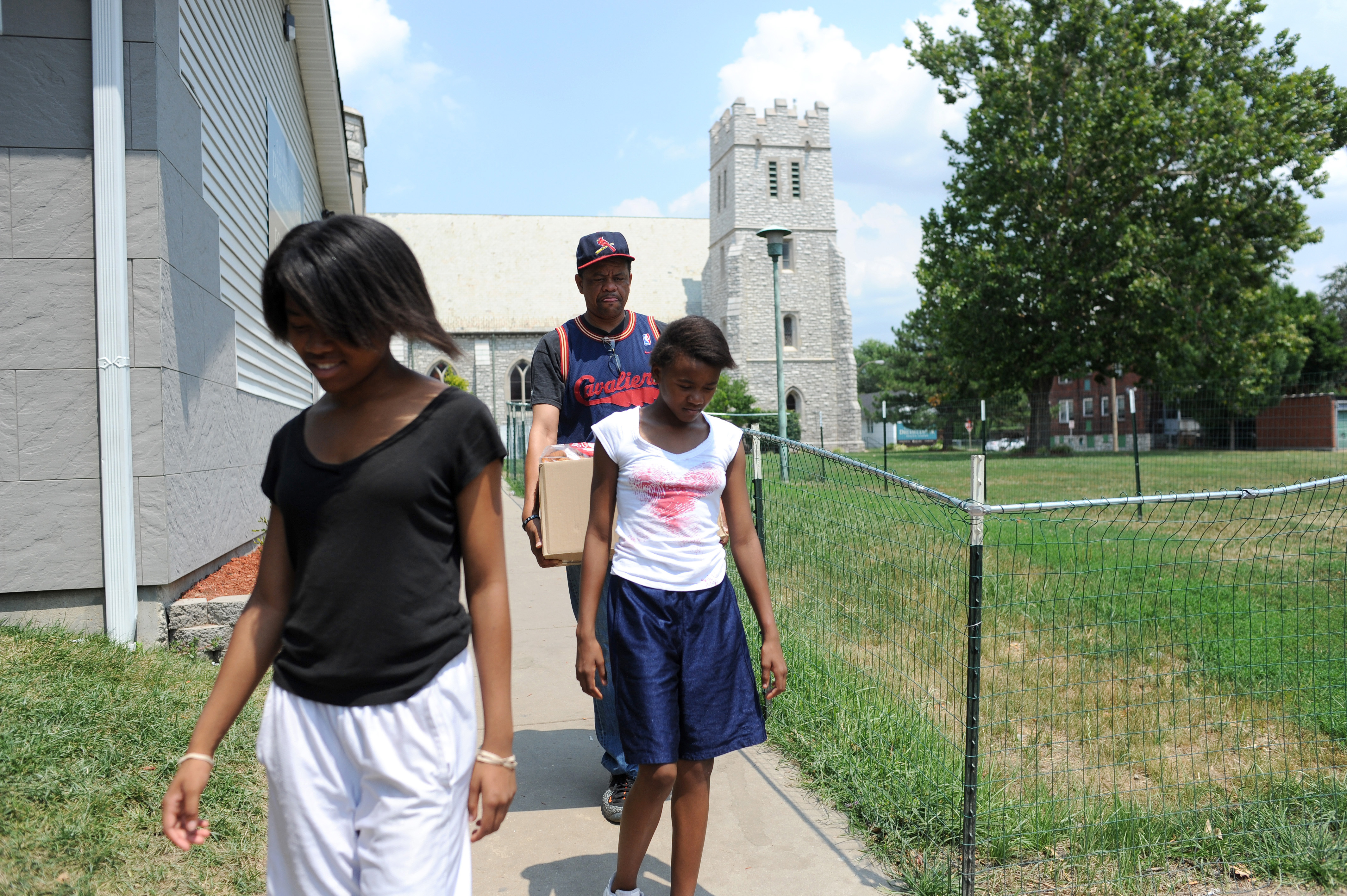 Feeding Wisconsin and its member food banks understand that everyone needs a helping hand at times. Our member food banks work with over 1,000 local food pantries and meal sites to provide food to over 600,000 of our friends and neighbors each year. To further reduce the burden of hunger, we provide a robust FoodShare outreach program that provides education and application assistance across the state.
Read More
---
|
Comments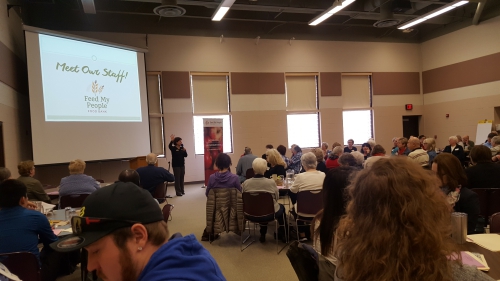 In late March, our executive director met some inspiring hunger fighters in West Central Wisconsin at Feed My People Food Bank's Partner Agency Conference.
Read More
---
|
Comments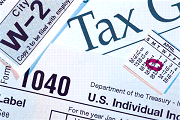 That old saw to "Beware the Ides of March" may have been a warning that the tax man is looming. But in Wisconsin, you shouldn't have to beware because this year, as in years past, you can turn tax time into dinner time for our friends and neighbors through the Wisconsin Tax Check Off program.
Read More
---
|
Comments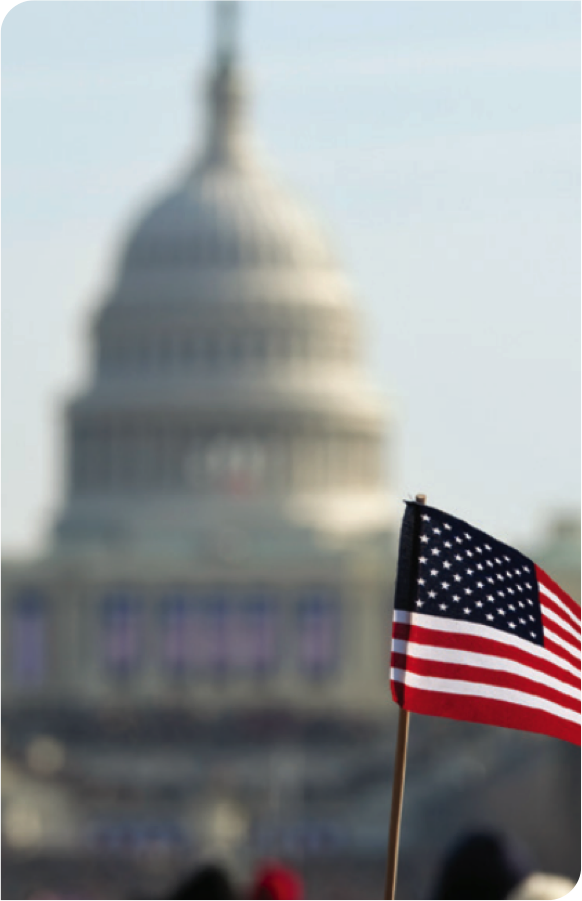 Last week, we were in Washington DC for the annual National Anti-Hunger Policy Conference, where over 1,300 advocates from across the nation converged on our nation's capital for two days of best practice sharing, networking, and learning. The conference culminated in our annual Hill Day where we took to Capitol Hill to visit our entire Congressional delegation to talk about our hunger fighting priorities for the year. With the uncertainties swirling in DC, it was more important than ever before for us to be there to tell the stories of the friends and neighbors we serve.
Read More
---
|
Comments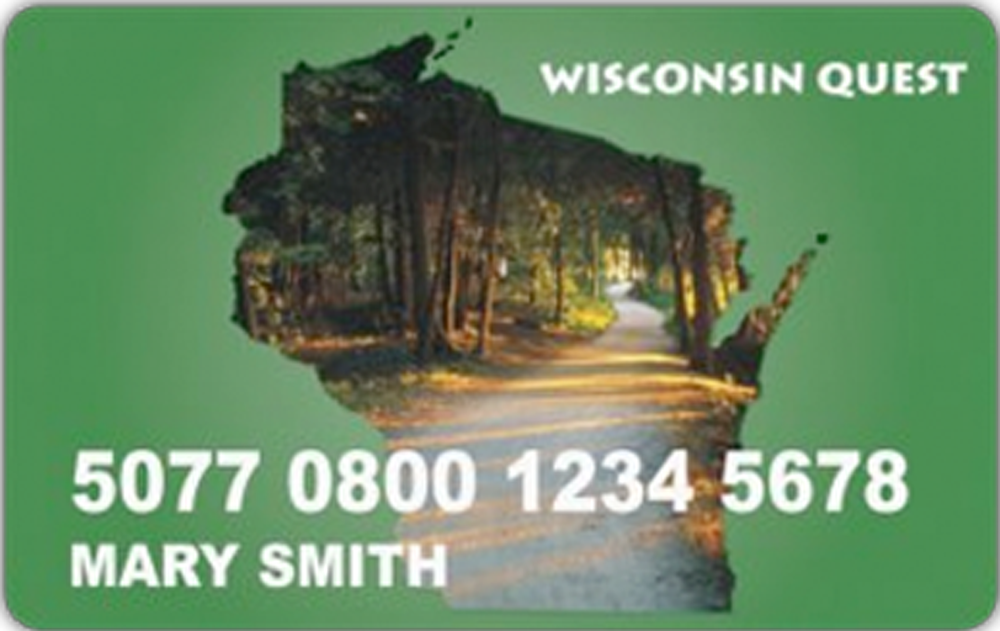 What's it really like to have to balance work, transportation, home life and potential state welfare requirements? Lisa Williams, our blogger in residence, tells her story about what it was like to be working, receiving food stamps, and the challenges she faced and overcame.
Read More
---