|
Comments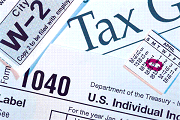 The tax deduction for charitable giving is the lifeblood of hundreds of thousands of important charitable organizations throughout the nation and in Wisconsin. It helps to magnify the generosity of our citizens and encourages them to get involved in and become stakeholders in important local issues, like hunger and food insecurity. Learn more about how proposed changes to this provision may can affect charitable organizations in Wisconsin.
Read More
---
|
Comments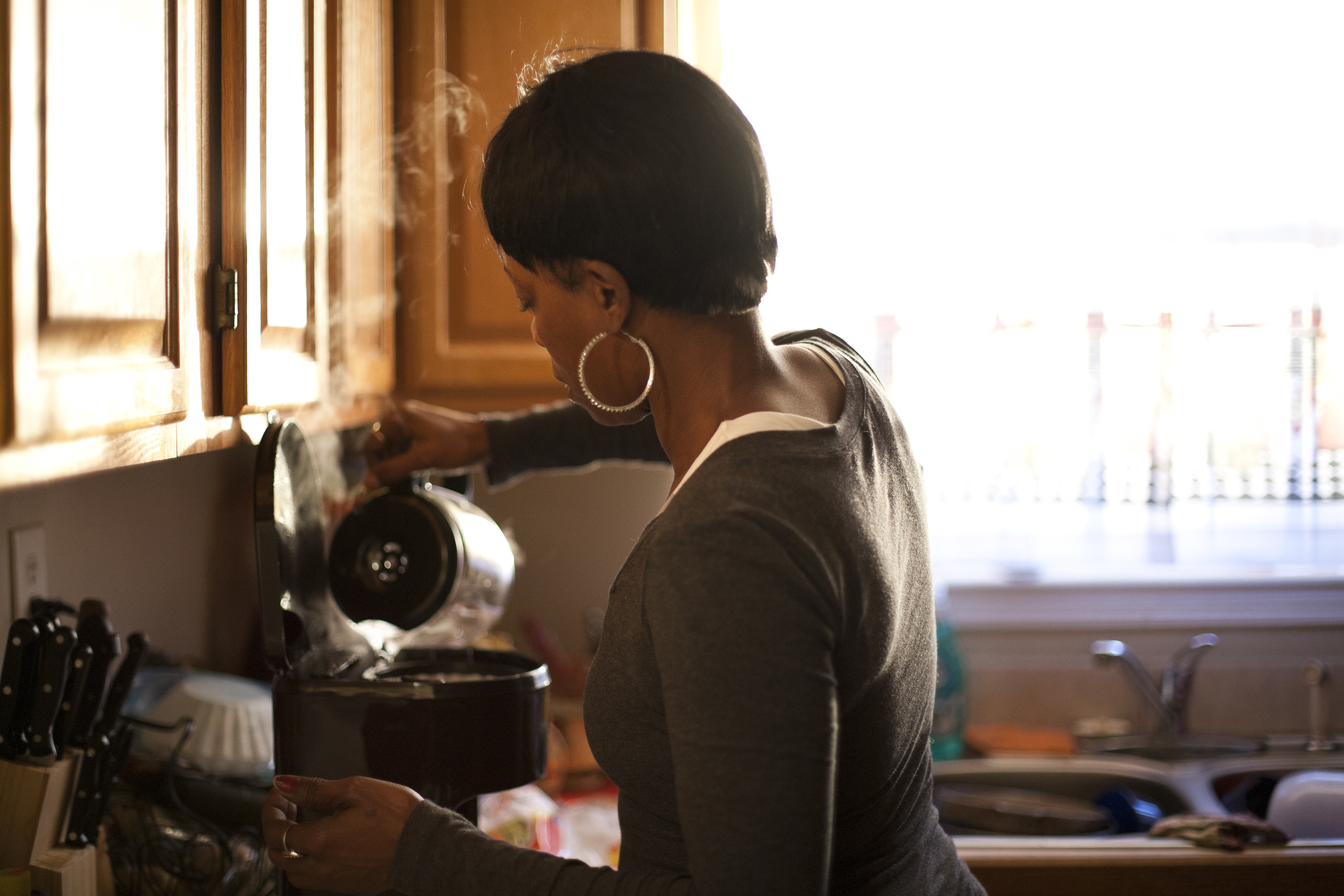 There has been a lot of talk in the news recently regarding immigration reforms and policy changes. It's difficult to stay current on what's real and what's speculation. Immigration is an important issue in Wisconsin, and we would like to help dispel the confusion, myths and misunderstandings about FoodShare citizenship eligibility.
Read More
---
|
Comments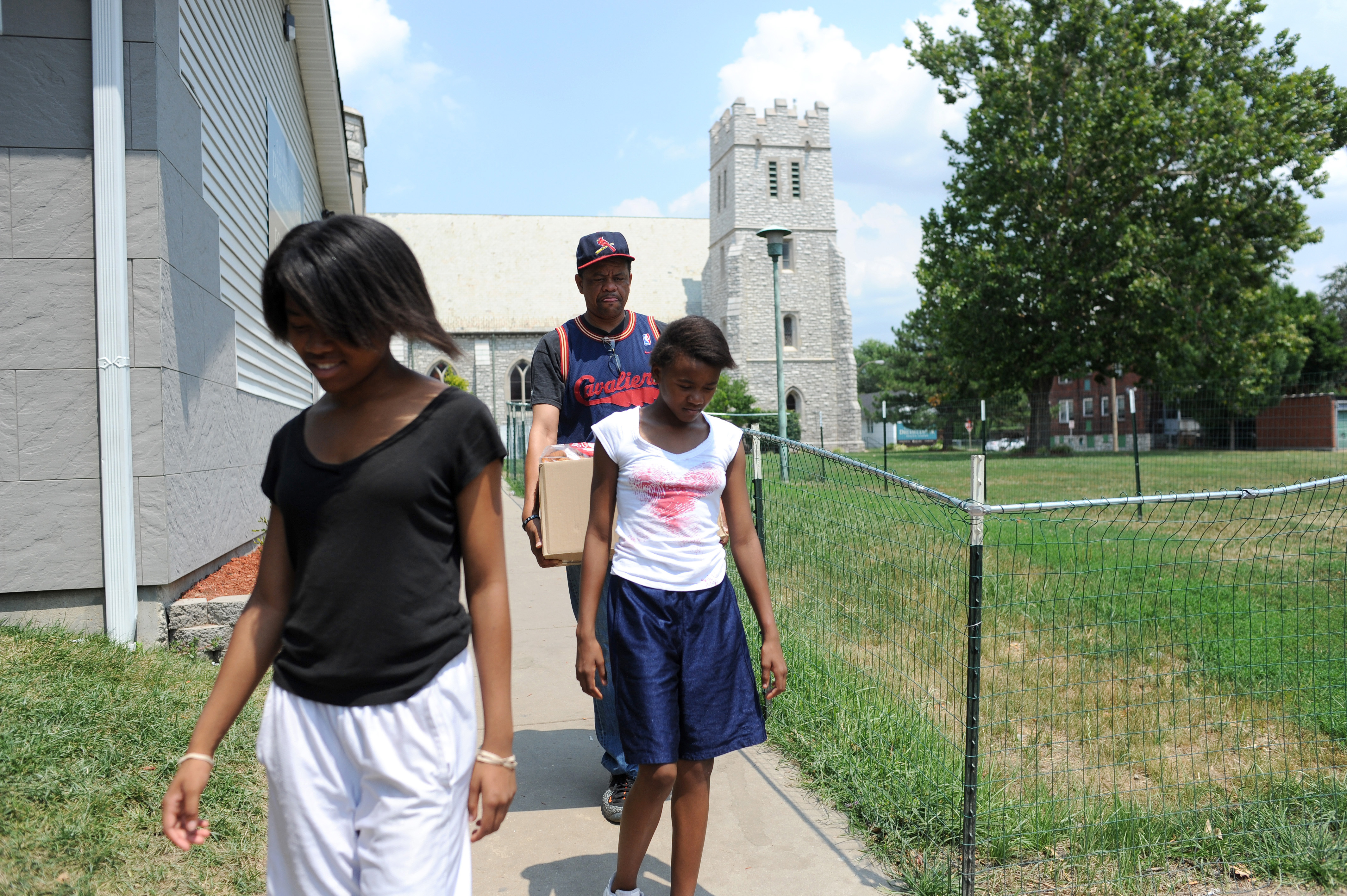 Feeding Wisconsin and its member food banks understand that everyone needs a helping hand at times. Our member food banks work with over 1,000 local food pantries and meal sites to provide food to over 600,000 of our friends and neighbors each year. To further reduce the burden of hunger, we provide a robust FoodShare outreach program that provides education and application assistance across the state.
Read More
---
|
Comments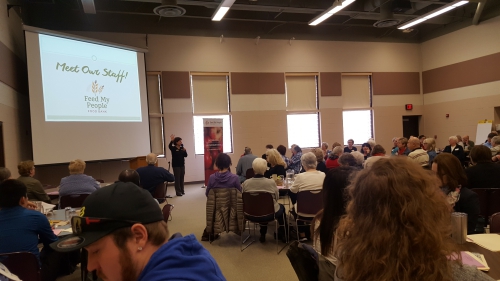 In late March, our executive director met some inspiring hunger fighters in West Central Wisconsin at Feed My People Food Bank's Partner Agency Conference.
Read More
---
|
Comments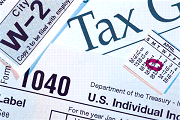 That old saw to "Beware the Ides of March" may have been a warning that the tax man is looming. But in Wisconsin, you shouldn't have to beware because this year, as in years past, you can turn tax time into dinner time for our friends and neighbors through the Wisconsin Tax Check Off program.
Read More
---