Back to All Blog Posts
Showing entries tagged: 'policy'
---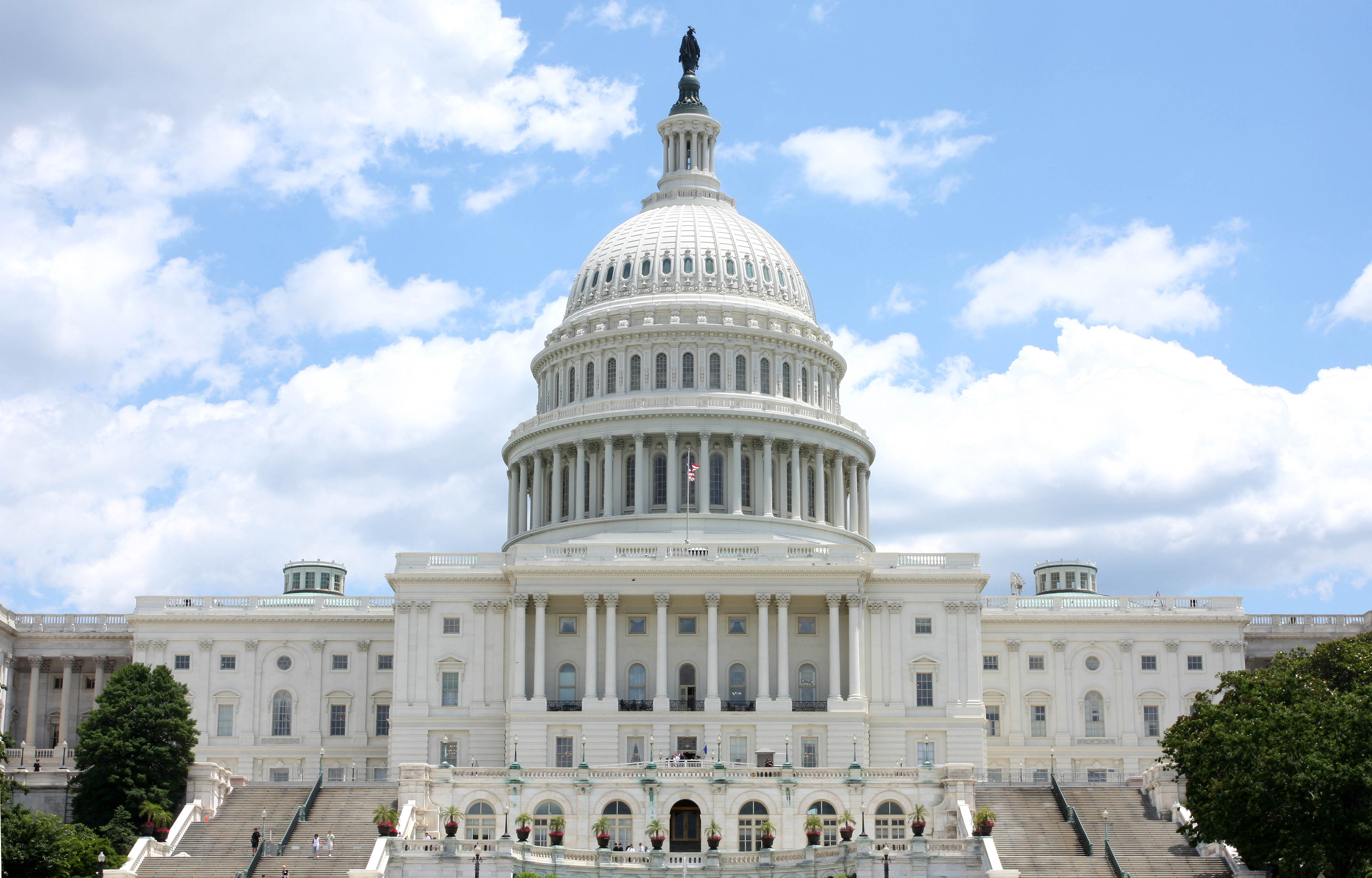 The Supplemental Nutrition Assistance Program (SNAP, known as FoodShare in Wisconsin) is an important nutrition assistance program that helps to strengthen communities by providing families with low-incomes a bit of assistance to ensure that they have the food they need to work, learn, and get their lives back on track. It is a promise that Americans have made to ensure that none of our friends and neighbors have to be suffer from hunger day after day. Take action on both federal and state proposals to fundamentally alter this promise we have made to Wisconsin families living with low-incomes.
Read More
---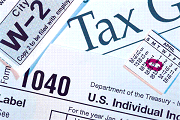 The tax deduction for charitable giving is the lifeblood of hundreds of thousands of important charitable organizations throughout the nation and in Wisconsin. It helps to magnify the generosity of our citizens and encourages them to get involved in and become stakeholders in important local issues, like hunger and food insecurity. Learn more about how proposed changes to this provision may can affect charitable organizations in Wisconsin.
Read More
---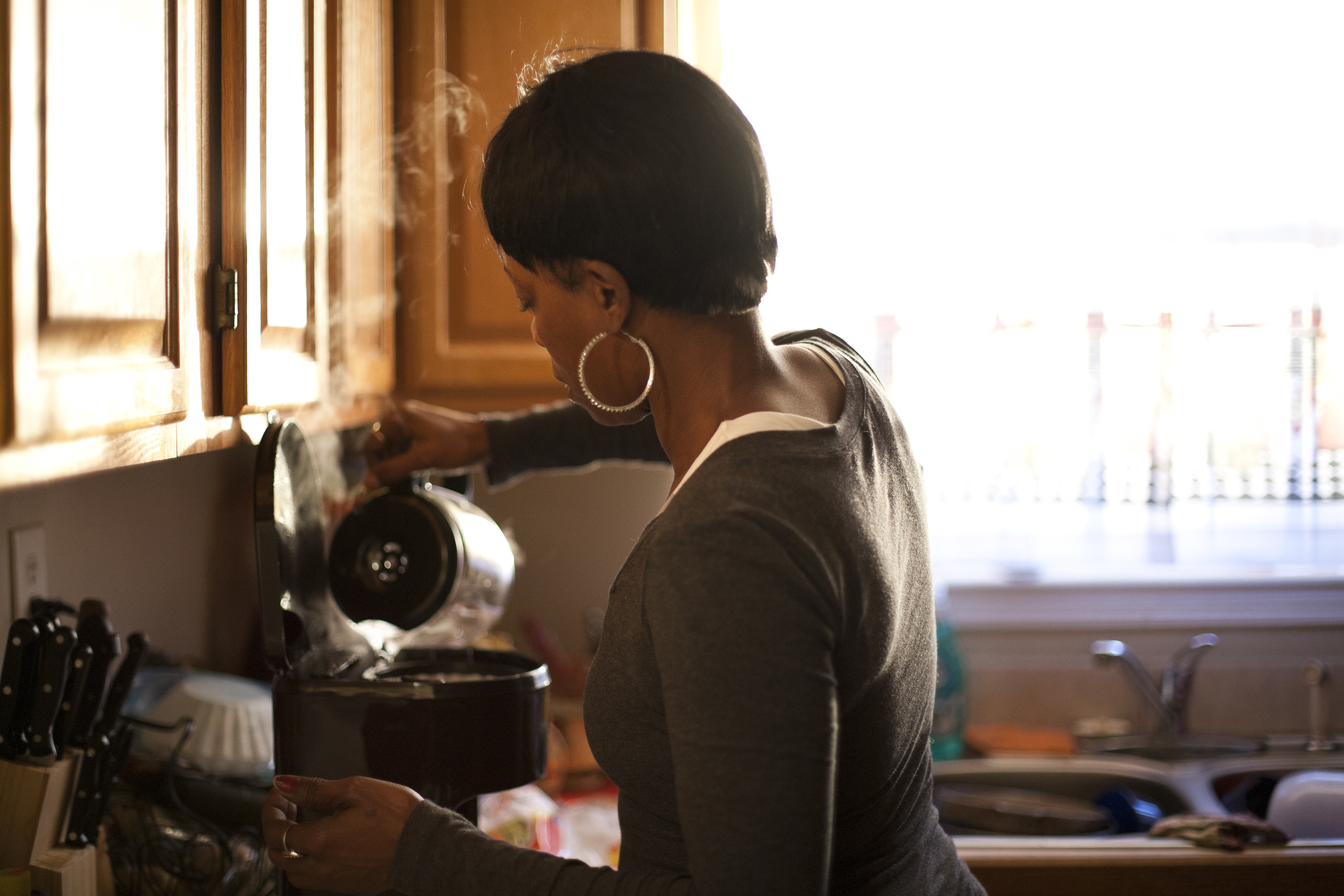 There has been a lot of talk in the news recently regarding immigration reforms and policy changes. It's difficult to stay current on what's real and what's speculation. Immigration is an important issue in Wisconsin, and we would like to help dispel the confusion, myths and misunderstandings about FoodShare citizenship eligibility.
Read More
---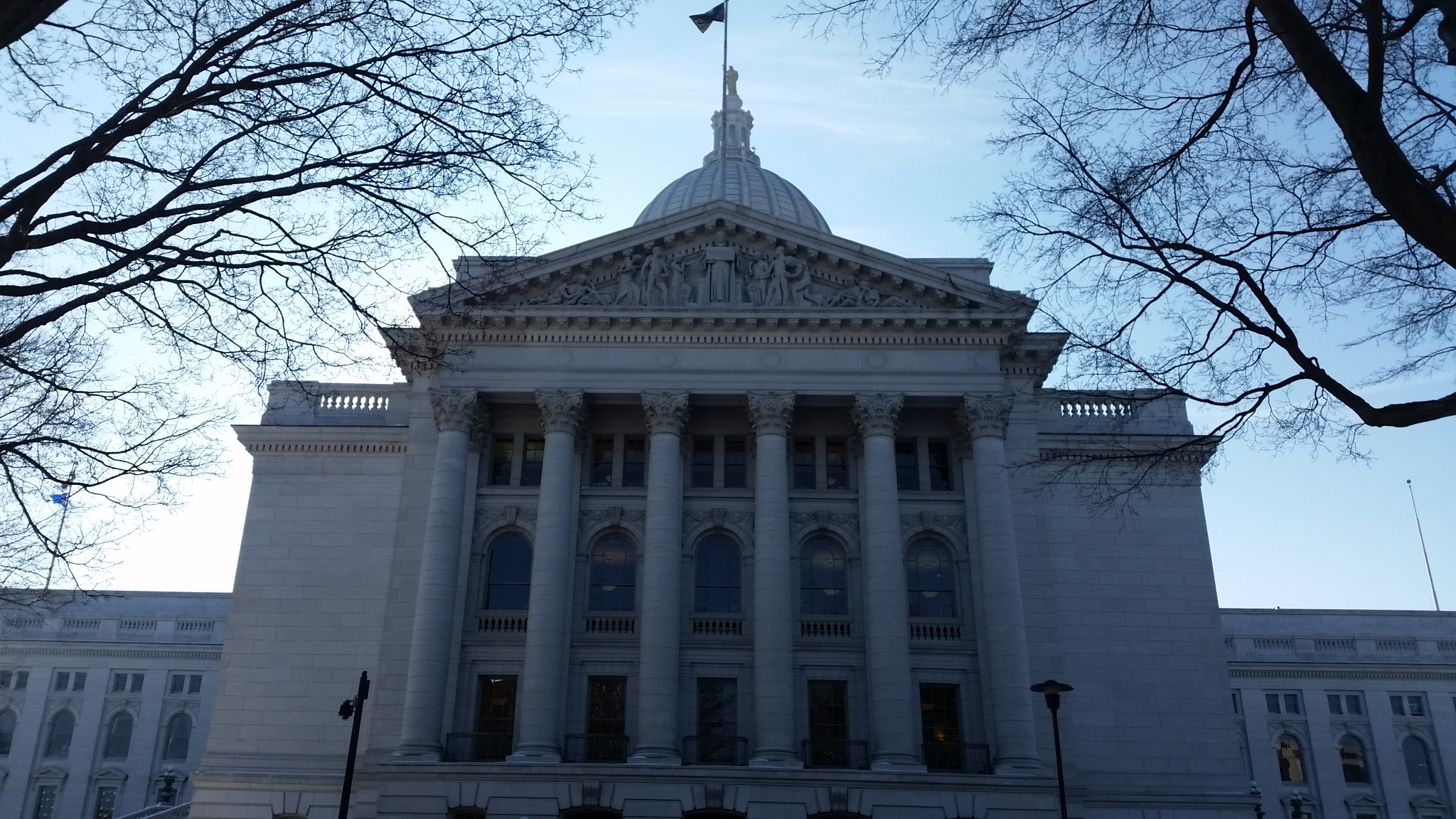 We believe that for those who can work, a good paying job is the best tool in the fight against hunger and FoodShare is an important work support that ensures Wisconsin families have the food and energy they need to be ready for work. While we share the Governor's goal to connect people receiving FoodShare to jobs, we are concerned that the proposal may inadvertently reduce the amount of food available for Wisconsin families working through a tough patch in their lives.
Read More
---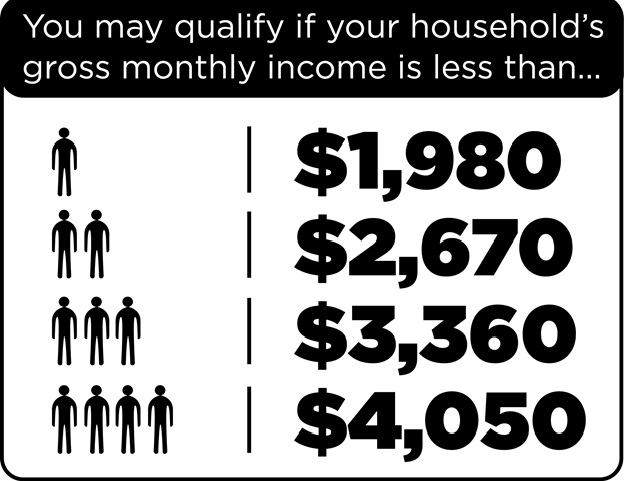 Every October, at the start of each federal fiscal year, the United States Department of Agriculture (USDA) updates the income eligibility limits for SNAP. Learn about the new changes to income limits, changes in deductions, and the status of FoodShare allotments.
Read More
---