Back to All Blog Posts
Showing entries tagged: 'action'
---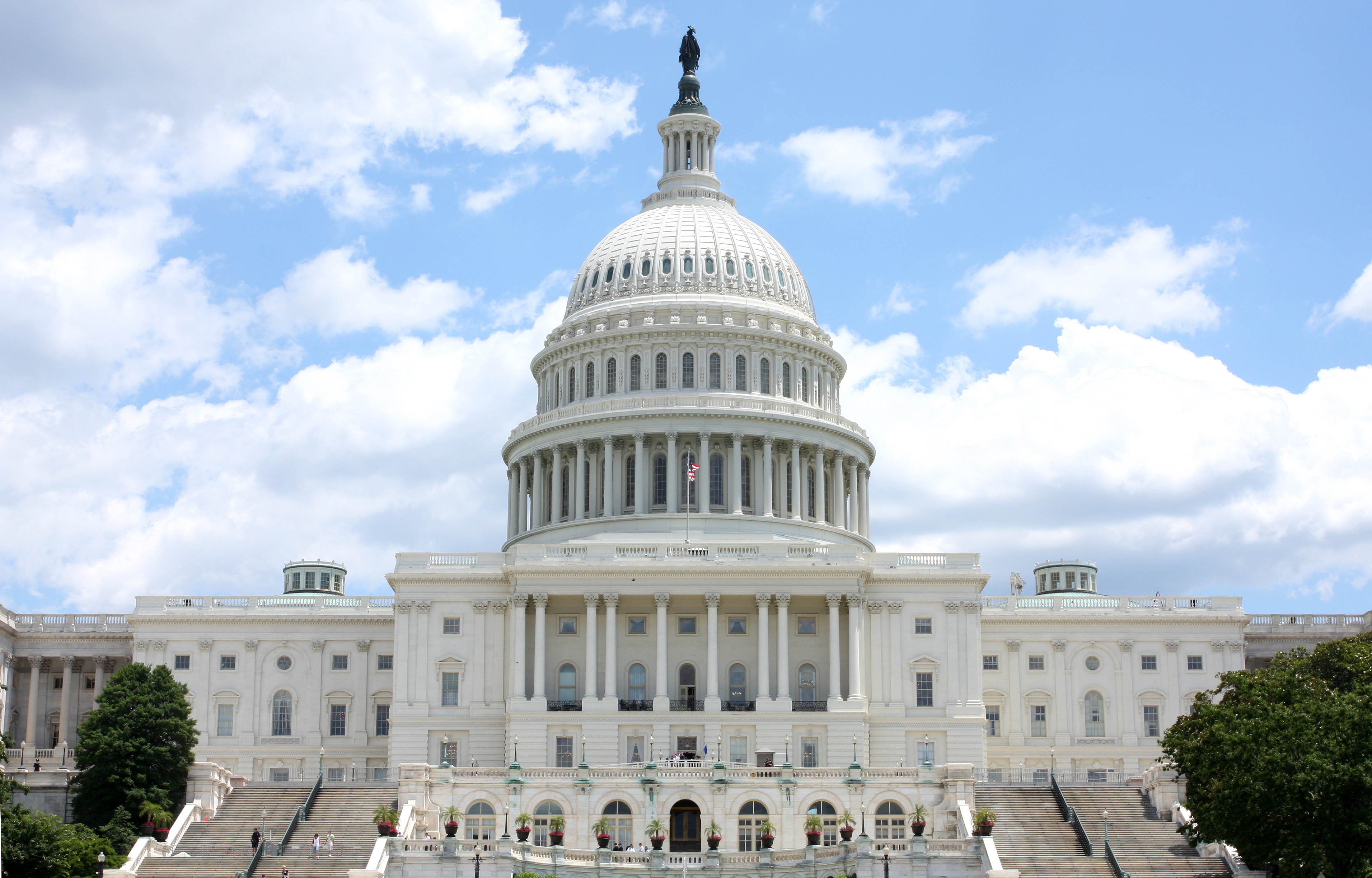 Earlier this week, the House budget committee released their plan for Fiscal Year 2018 spending and after a day of committee mark-up, passed the FY 18 budget resolution along party lines. The budget resolution included reconciliation instructions that would force $203 billion in cuts in mandatory programs, including instructions to the House Agriculture Committee to find at least $10 billion in cuts, likely to come from SNAP. There were also $150 billion in other suggested changes to SNAP that would break our nation's promise to provide nutrition assistance to families trying to live healthier lives.
Read More
---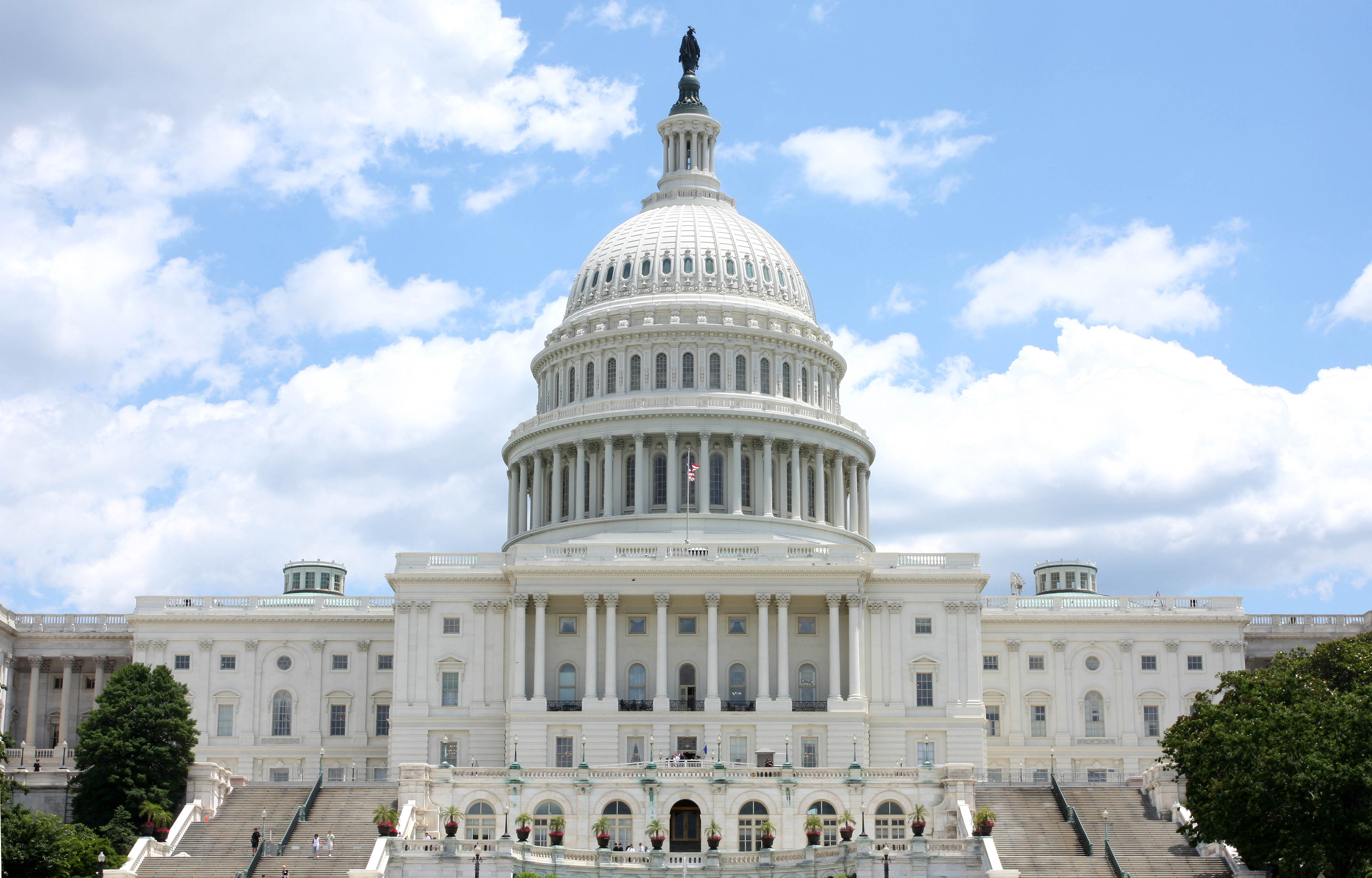 The Supplemental Nutrition Assistance Program (SNAP, known as FoodShare in Wisconsin) is an important nutrition assistance program that helps to strengthen communities by providing families with low-incomes a bit of assistance to ensure that they have the food they need to work, learn, and get their lives back on track. It is a promise that Americans have made to ensure that none of our friends and neighbors have to be suffer from hunger day after day. Take action on both federal and state proposals to fundamentally alter this promise we have made to Wisconsin families living with low-incomes.
Read More
---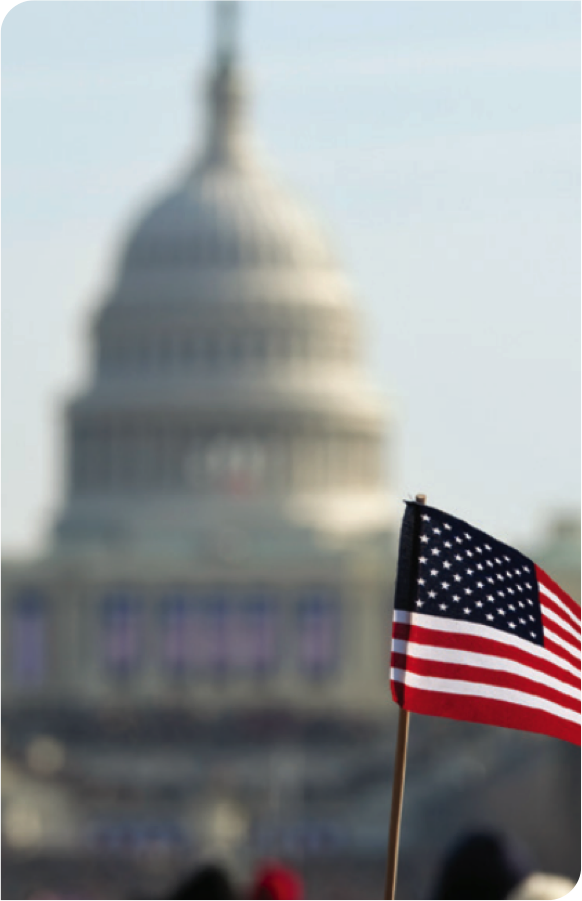 Last week, we were in Washington DC for the annual National Anti-Hunger Policy Conference, where over 1,300 advocates from across the nation converged on our nation's capital for two days of best practice sharing, networking, and learning. The conference culminated in our annual Hill Day where we took to Capitol Hill to visit our entire Congressional delegation to talk about our hunger fighting priorities for the year. With the uncertainties swirling in DC, it was more important than ever before for us to be there to tell the stories of the friends and neighbors we serve.
Read More
---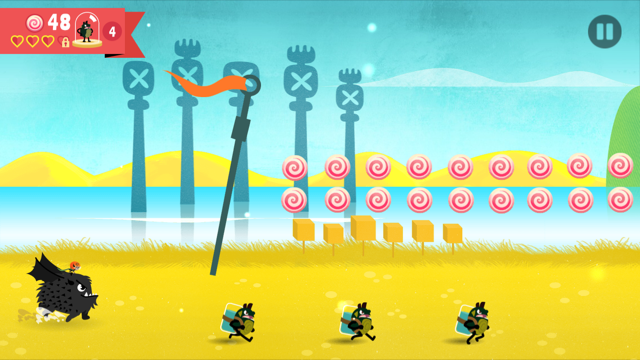 Organizations are getting creative in using technology to encourage people to be involved with hunger fighting. Learn how video games can help instill hunger fighting values in chidren.
Read More
---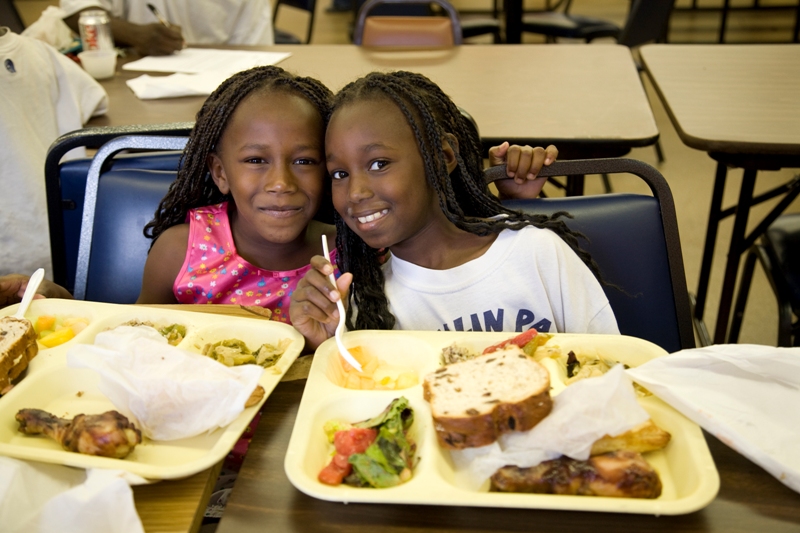 I'll be presenting at the Wisconsin Chapter of the American Academy of Pediatrics Fall Forum tomorrow. Their day is focused on the role of primary care in food security and in preparing for my talk, I went back and re-read the "Hungry Children" report authored by Dr. Raymond Wheeler for the Southern Regional Council. I was astounded at many of the similarities between then and now.
Read More
---