Back to All Blog Posts
Showing entries tagged: 'hunger-and-health'
---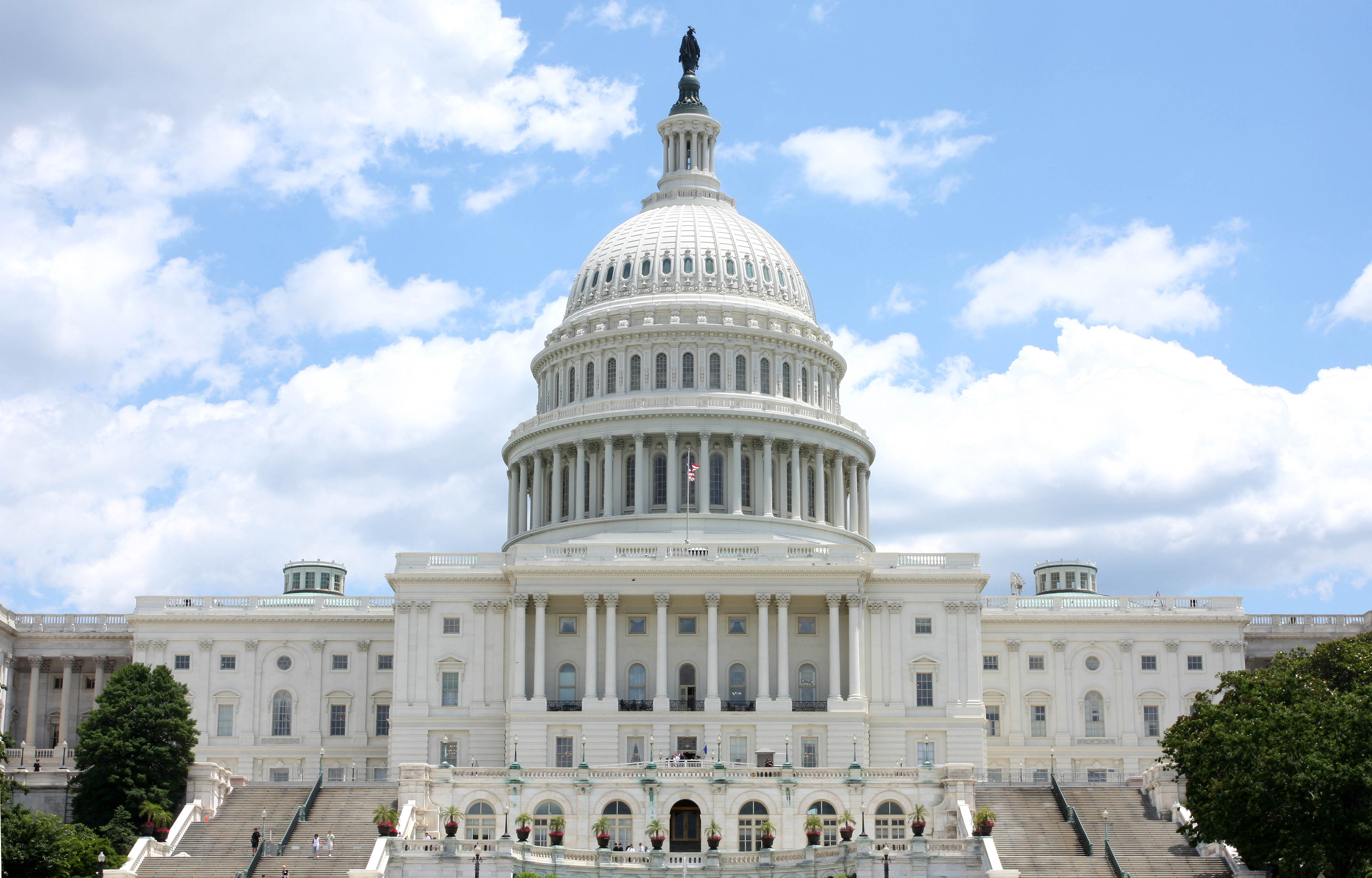 The Supplemental Nutrition Assistance Program (SNAP, known as FoodShare in Wisconsin) is an important nutrition assistance program that helps to strengthen communities by providing families with low-incomes a bit of assistance to ensure that they have the food they need to work, learn, and get their lives back on track. It is a promise that Americans have made to ensure that none of our friends and neighbors have to be suffer from hunger day after day. Take action on both federal and state proposals to fundamentally alter this promise we have made to Wisconsin families living with low-incomes.
Read More
---
The FoodShare Helpline talks with thousands of people each year who experience tough times. An underlying theme is that crisis often strikes unexpectedly with no warning. People don't choose to be hungry. We should all consider this before making judgements or stereotypes of our friends and neighbors.
Read More
---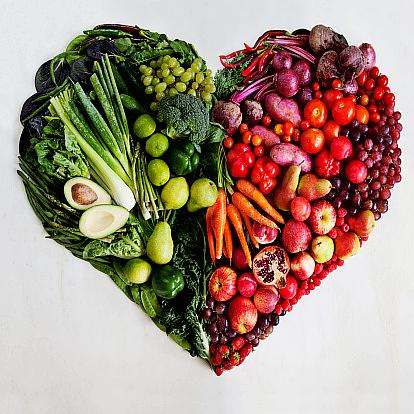 Last week at the Wisconsin Chapter of the American Academy of Pediatrics meeting, one of our partners - a retired doctor and a fierce advocate for food insecurity screening in primary care settings - and I got into a conversation about improving the health of people with low-incomes by restricting FoodShare benefits. In the lunch line, naturally...
Read More
---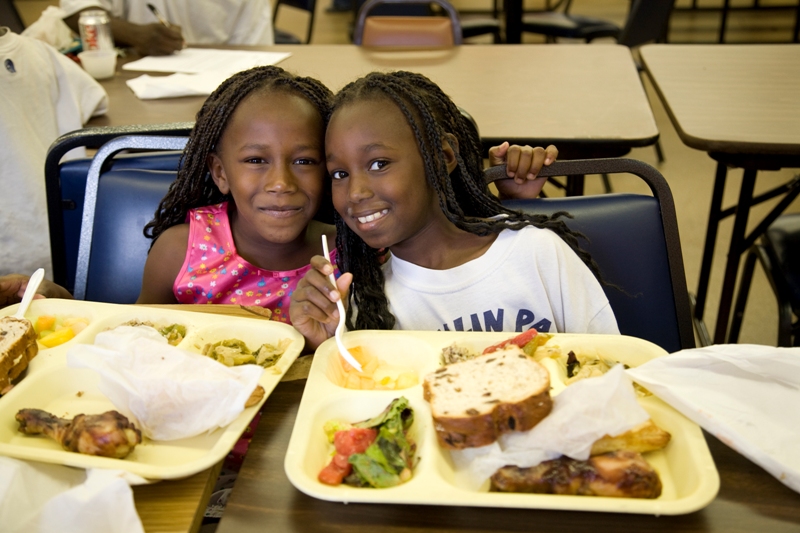 I'll be presenting at the Wisconsin Chapter of the American Academy of Pediatrics Fall Forum tomorrow. Their day is focused on the role of primary care in food security and in preparing for my talk, I went back and re-read the "Hungry Children" report authored by Dr. Raymond Wheeler for the Southern Regional Council. I was astounded at many of the similarities between then and now.
Read More
---