Back to All Blog Posts
Showing entries tagged: 'stories'
---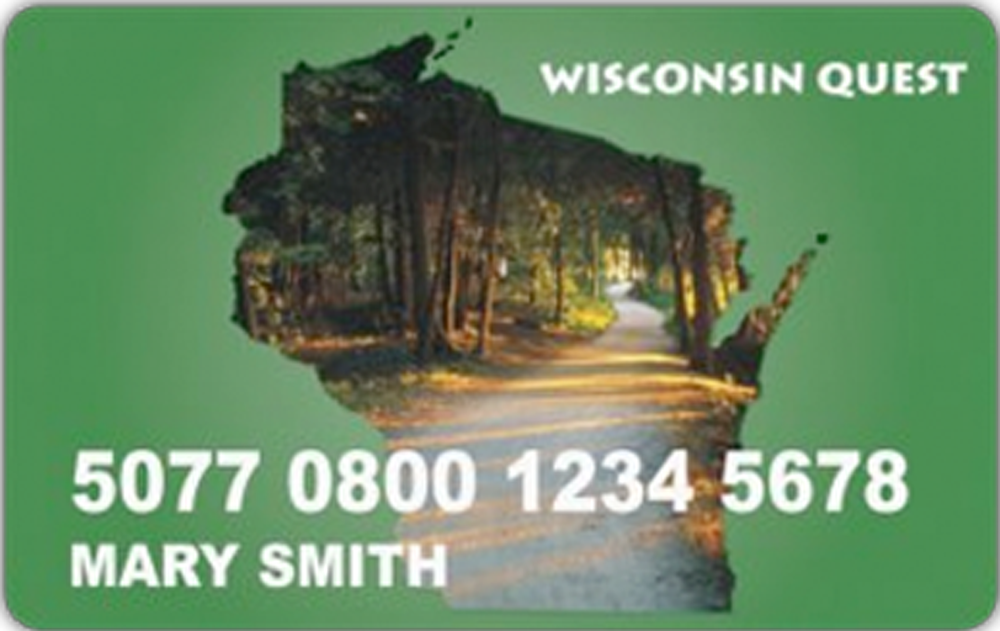 What's it really like to have to balance work, transportation, home life and potential state welfare requirements? Lisa Williams, our blogger in residence, tells her story about what it was like to be working, receiving food stamps, and the challenges she faced and overcame.
Read More
---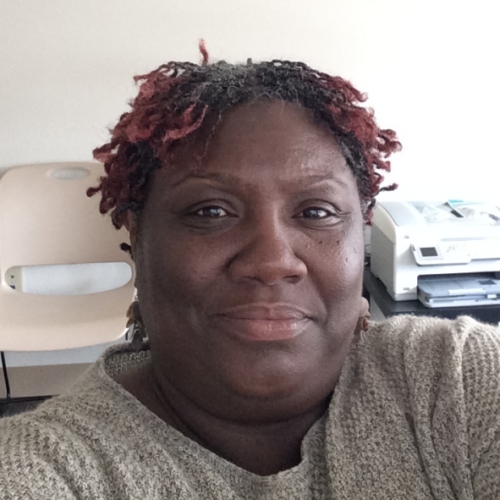 What's it like to celebrate the holidays living with a low-income? Lisa Williams, our resident storyteller and blogger, shares some of her feelings about the holidays and her experiences growing up with a low income in the Mississippi Delta, in Chicago, and as an adult in Milwaukee.
Read More
---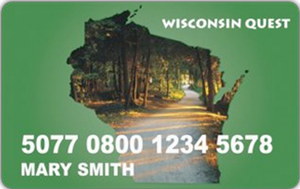 We are so proud to introduce you to Lisa Williams, our blogger in residence. Lisa will be sharing stories from her own fight with hunger, how she faced it down and how she won. In her first installment, Lisa talks about how deeply the shame and stigma are felt in the use of the food stamps program.
Read More
---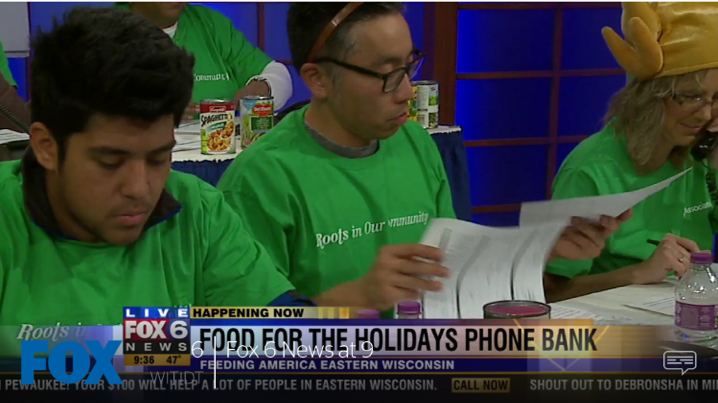 David volunteered at the Feeding America Eastern Wisconsin Food for the Holidays phone drive. One of the callers he spoke to left him speechless. Read more about what happened here.
Read More
---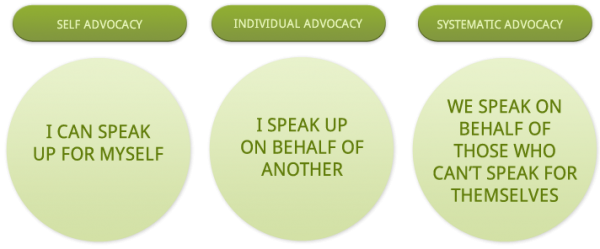 "Advocacy" can be such a loaded word to some but for the team on our Helpline, all advocacy means is storytelling. Learn about how they advocate with the callers to our Helpline and help to empower them to live healthier, more stable lives.
Read More
---