Back to All Blog Posts
Showing entries tagged: 'FoodShare'
---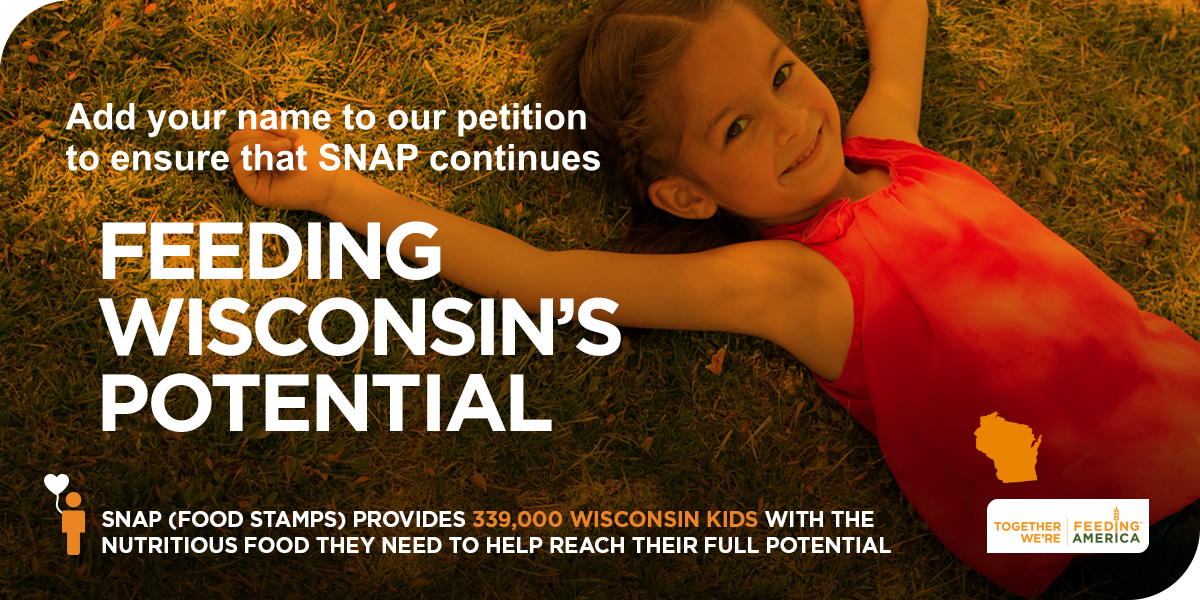 The Administration released its Fiscal Year 19 budget proposal, which aims to change how SNAP (FoodShare in Wisconsin works). Learn more about the proposal and how you can add your name to our petition asking the White House and Members of Congress to strengthen SNAP, not weaken it.
Read More
---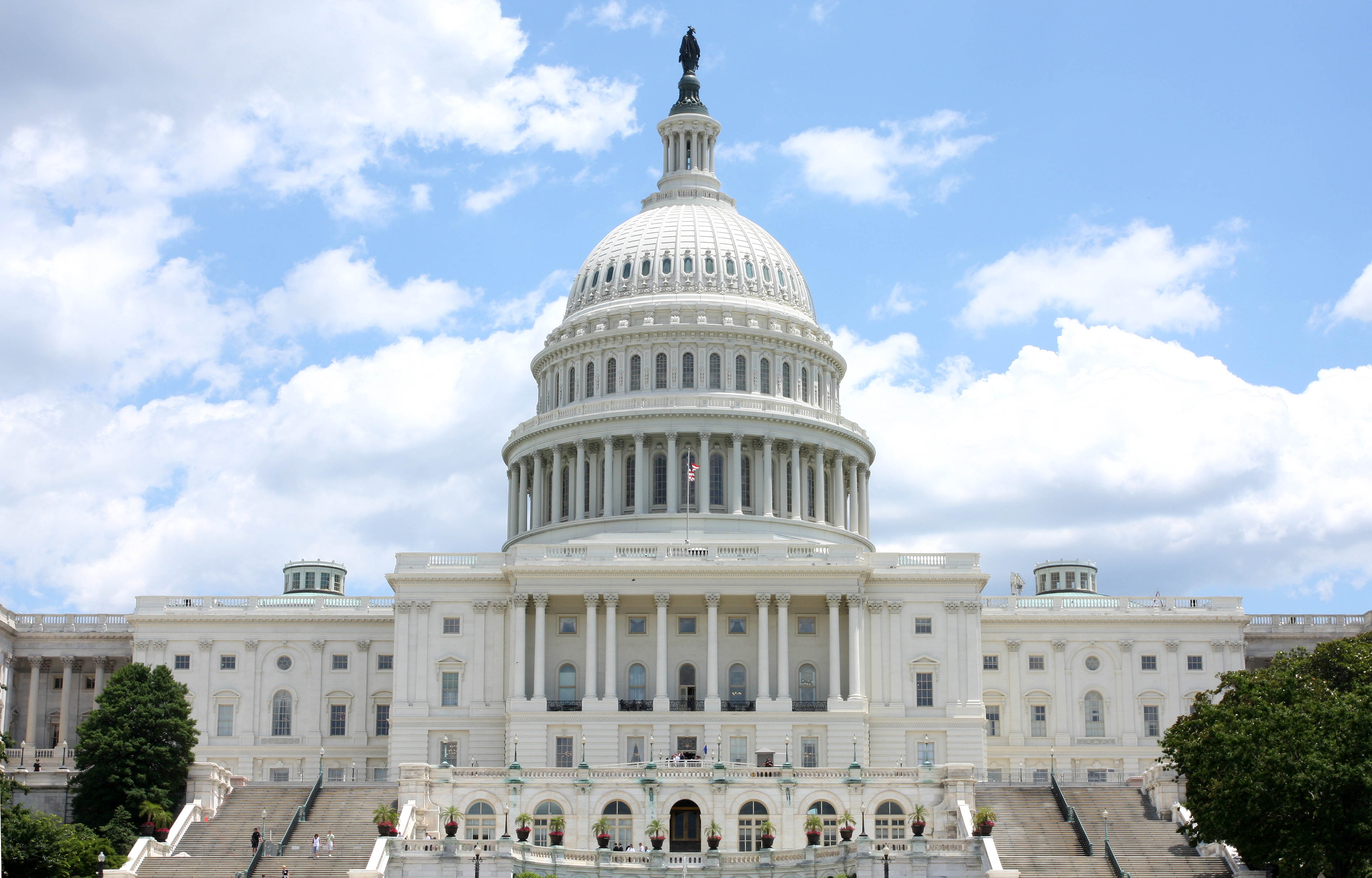 The Senate and the House have passed their versions of the Federal FY 18 Budget. So what happens next?
Read More
---

A large part of our work fighting hunger, improving health and strengthening communities is our state FoodShare Outreach program. The program started in 2015 and was funded in large part by a 2-year grant from The Walmart Foundation, and we are thrilled to announce that The Walmart Foundation renewed their partnership with Feeding Wisconsin to continue providing this service to our friends and neighbors living in every corner of our state.
Read More
---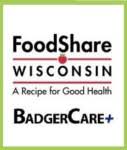 As members of Congress continue to debate the future of healthcare, potential changes to the structure and funding of important healthcare programs like Medicaid and Medicare continue to concern us, as cuts would undoubtedly continue to put pressure on the household budgets of our friends and neighbors utilizing these programs for their healthcare. At the same time, Congress continues to mull over massive cuts to SNAP (FoodShare in Wisconsin). SNAP and health programs like Medicaid and Medicare work in concert with each other to ensure that all eligible families have the food and healthcare they need to work toward a better tomorrow. Our Outreach specialists help clients every day with these programs. Here are two stories from the field about how SNAP helps to improve health.
Read More
---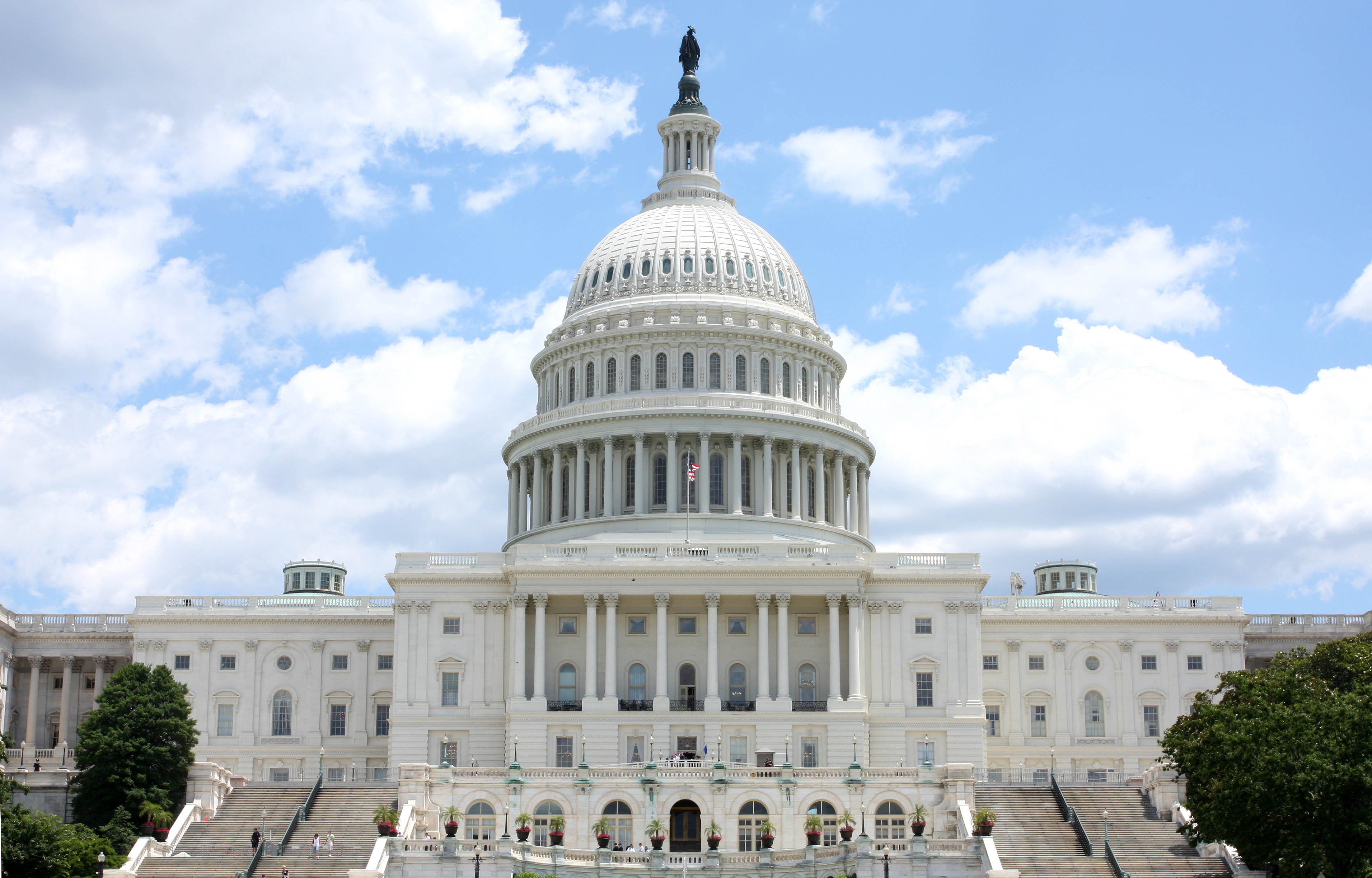 Earlier this week, the House budget committee released their plan for Fiscal Year 2018 spending and after a day of committee mark-up, passed the FY 18 budget resolution along party lines. The budget resolution included reconciliation instructions that would force $203 billion in cuts in mandatory programs, including instructions to the House Agriculture Committee to find at least $10 billion in cuts, likely to come from SNAP. There were also $150 billion in other suggested changes to SNAP that would break our nation's promise to provide nutrition assistance to families trying to live healthier lives.
Read More
---