Back to All Blog Posts
Showing entries tagged: 'news'
---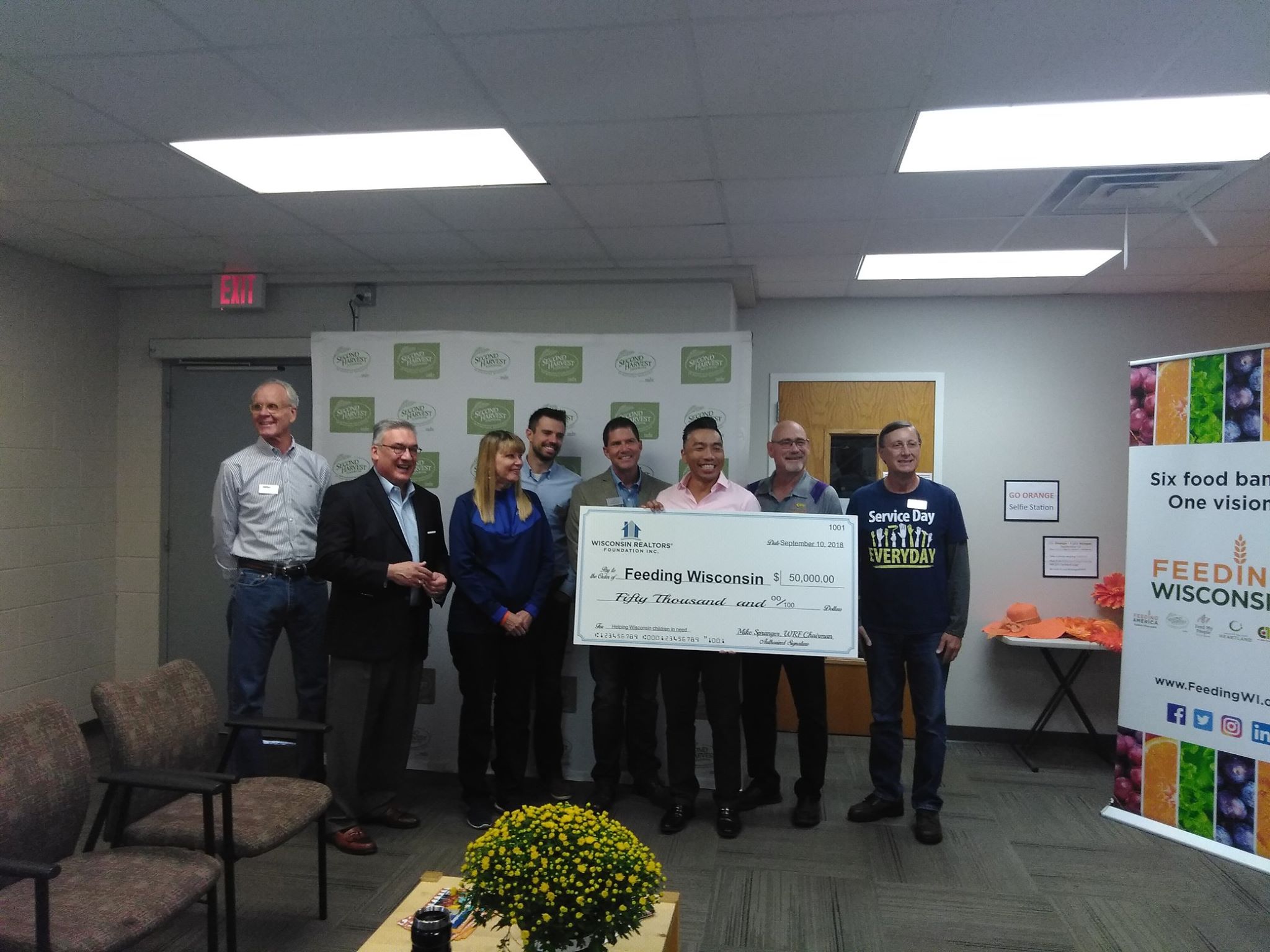 The Wisconsin REALTORS Association Foundation board and staff celebrated Hunger Action Month with us today by launching their multi-year campaign to fight child hunger in Wisconsin with a $50,000 gift to stock our six food banks and 1,000-plus food pantries throughout the state.
Read More
---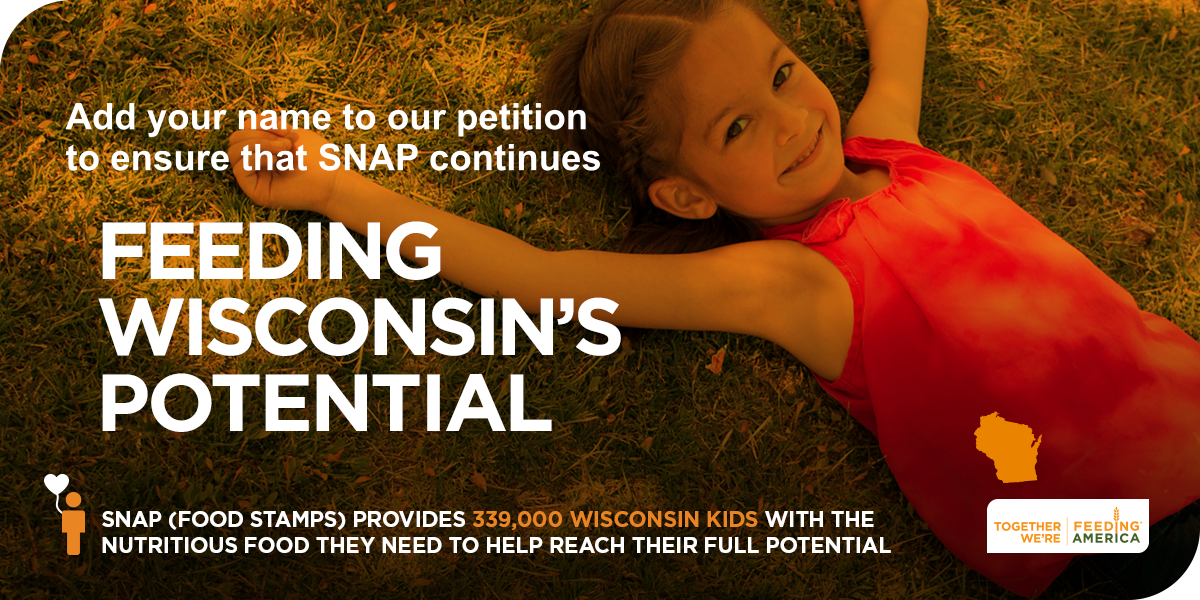 The Administration released its Fiscal Year 19 budget proposal, which aims to change how SNAP (FoodShare in Wisconsin works). Learn more about the proposal and how you can add your name to our petition asking the White House and Members of Congress to strengthen SNAP, not weaken it.
Read More
---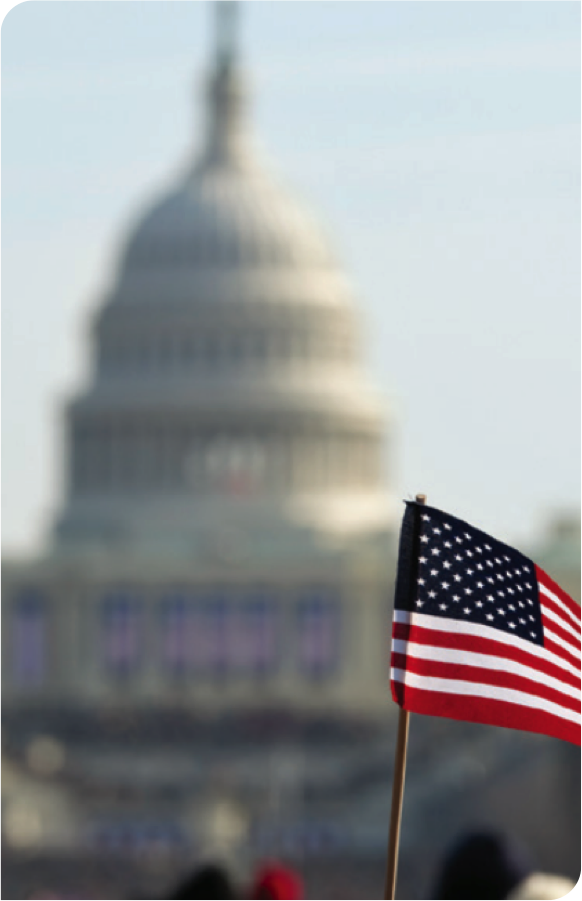 There was a flurry of legislative actions in DC at the beginning of May. Some of the bills that were passed would help increase our ability to fight hunger in our state and another bill that was passed could increase the tough choices that many of our clients make between paying for food or healthcare.
Read More
---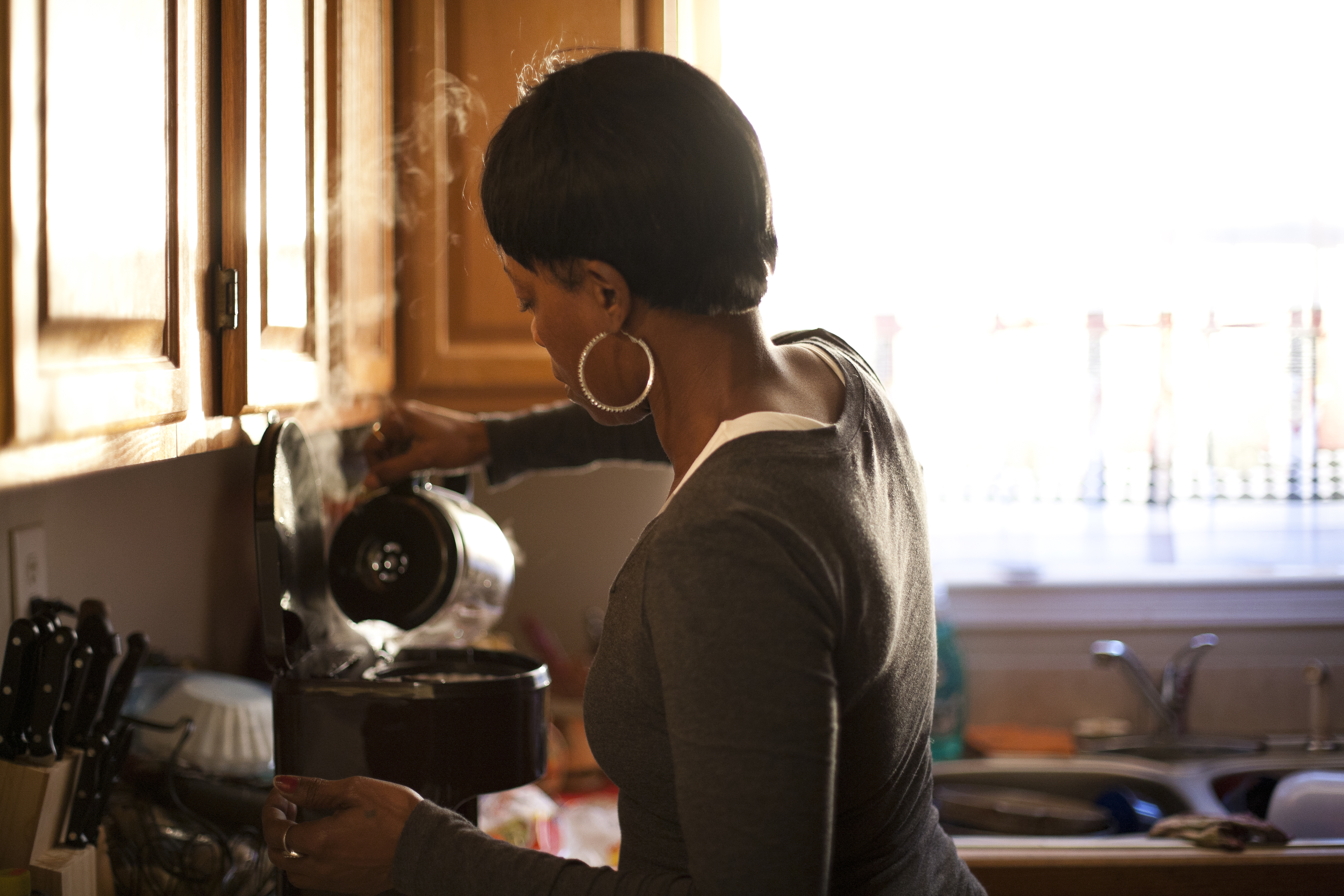 There has been a lot of talk in the news recently regarding immigration reforms and policy changes. It's difficult to stay current on what's real and what's speculation. Immigration is an important issue in Wisconsin, and we would like to help dispel the confusion, myths and misunderstandings about FoodShare citizenship eligibility.
Read More
---
Our FoodShare Outreach Program is officially a year old! In a short amount of time we've been able to make impact in the lives of people across the state by providing high quality FoodShare application assistance. While successful, we recognize that we must continue to improve our program, refine our methods, and inform as many eligible Wisconsinites as possible in order to help achieve a healthy and hunger-free Wisconsin.
Read More
---