Back to All Blog Posts
Showing entries tagged: 'fundraiser'
---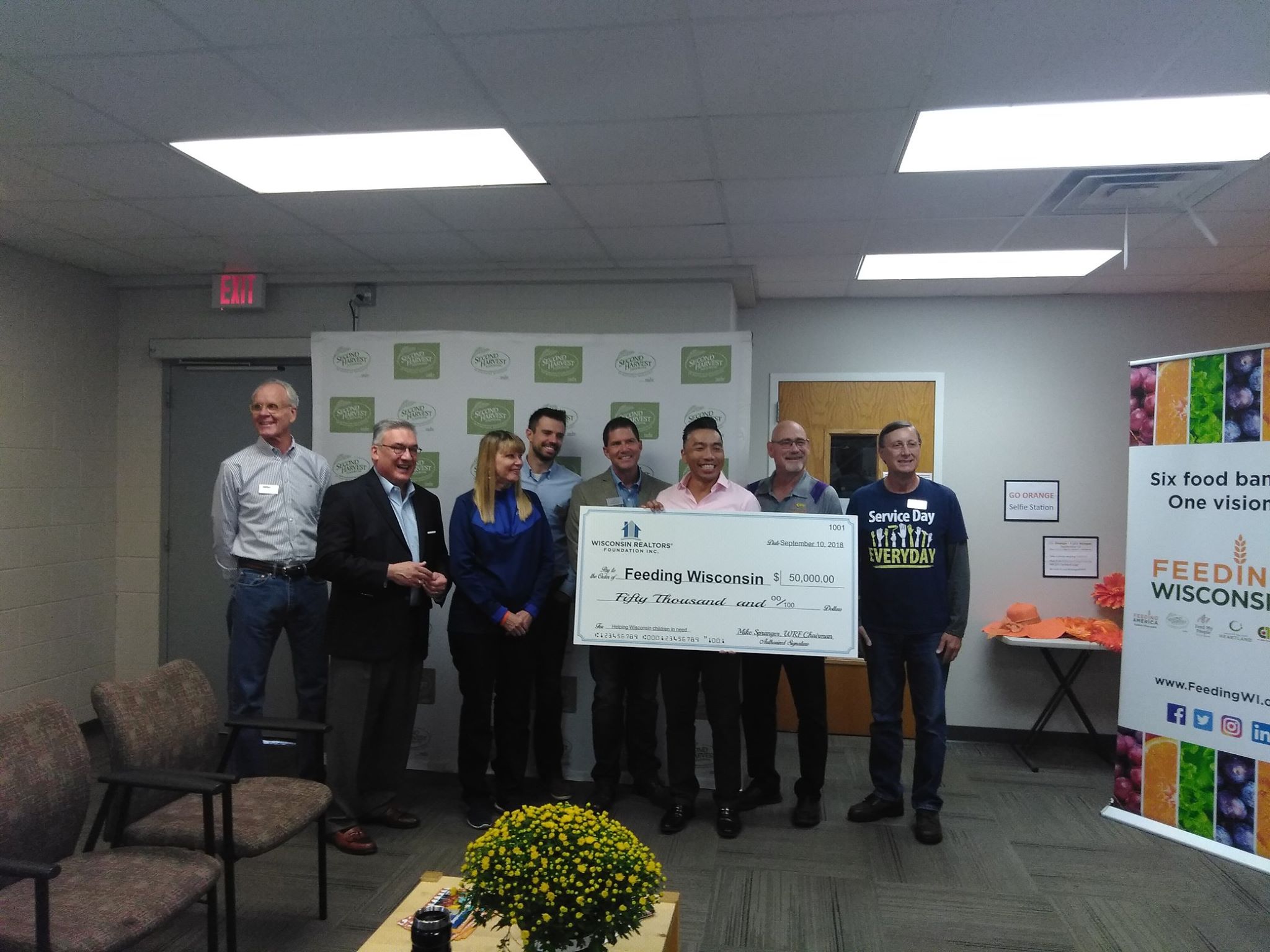 The Wisconsin REALTORS Association Foundation board and staff celebrated Hunger Action Month with us today by launching their multi-year campaign to fight child hunger in Wisconsin with a $50,000 gift to stock our six food banks and 1,000-plus food pantries throughout the state.
Read More
---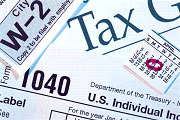 The tax deduction for charitable giving is the lifeblood of hundreds of thousands of important charitable organizations throughout the nation and in Wisconsin. It helps to magnify the generosity of our citizens and encourages them to get involved in and become stakeholders in important local issues, like hunger and food insecurity. Learn more about how proposed changes to this provision may can affect charitable organizations in Wisconsin.
Read More
---
It's that time of year again - tax time! And this year, you can again turn tax time into dinner time through the Wisconsin Tax Check Off program. The program helps you easily donate a portion of your state tax refund to our network of regional food banks in Wisconsin.
Read More
---

This tax season, Wisconsin residents can turn tax time into dinner time for Wisconsin children, families, seniors and individuals by donating $1 from their tax returns to the Feeding America food banks in the state.
Read More
---