Back to All Blog Posts
Showing entries tagged: 'stories'
---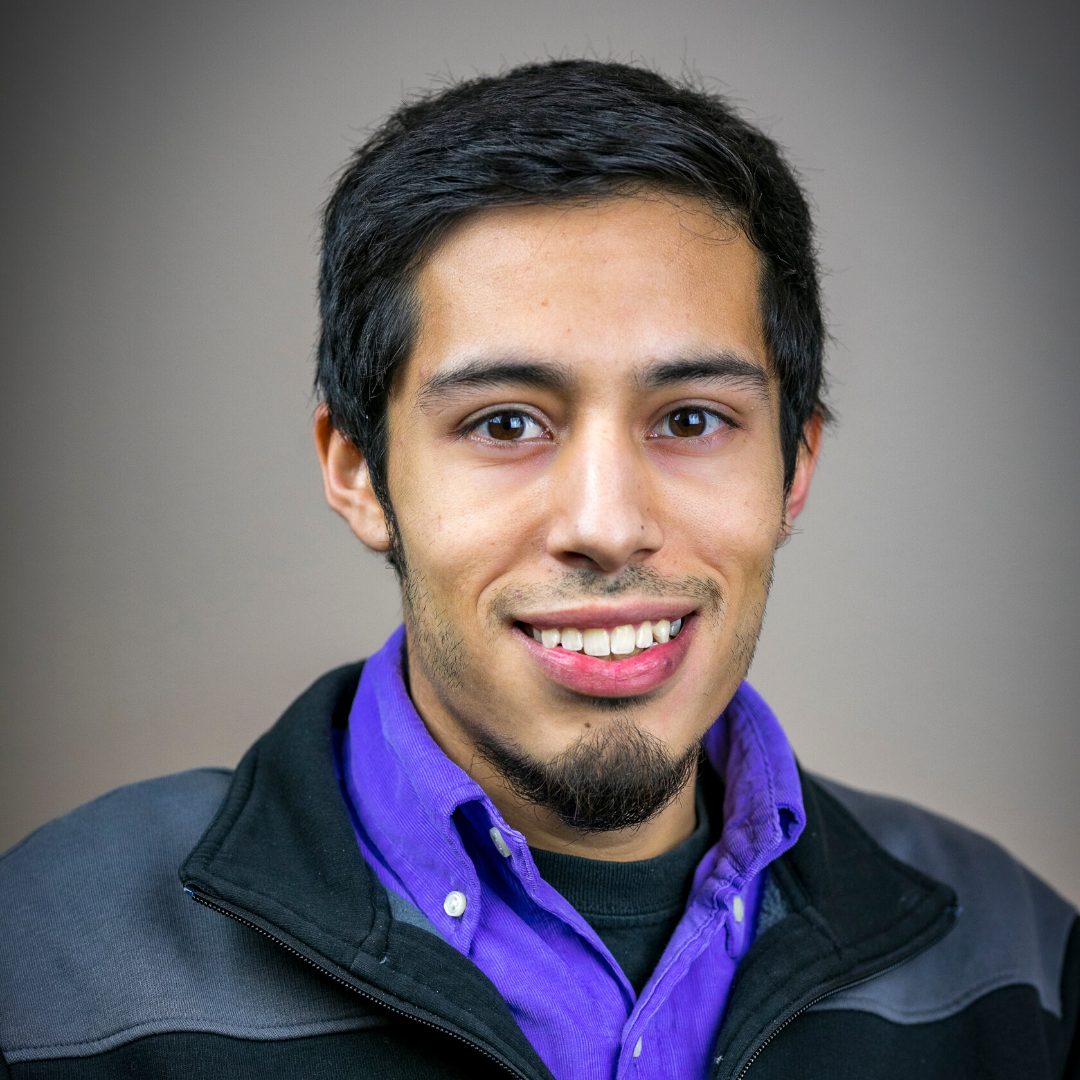 Jordan Cortes is a Bilingual Outreach Specialist for Feeding Wisconsin. Jordan is originally from Guadalajara, in the state of Jalisco, Mexico. He has lived in Madison for eight years and joined the Helpline staff two years ago. As a Bilingual Outreach Specialist, he appreciates that he is able to welcome people from all different backgrounds to learn more about FoodShare, help those eligible to apply, and refer them to other public assistance resources if needed.
Read More
---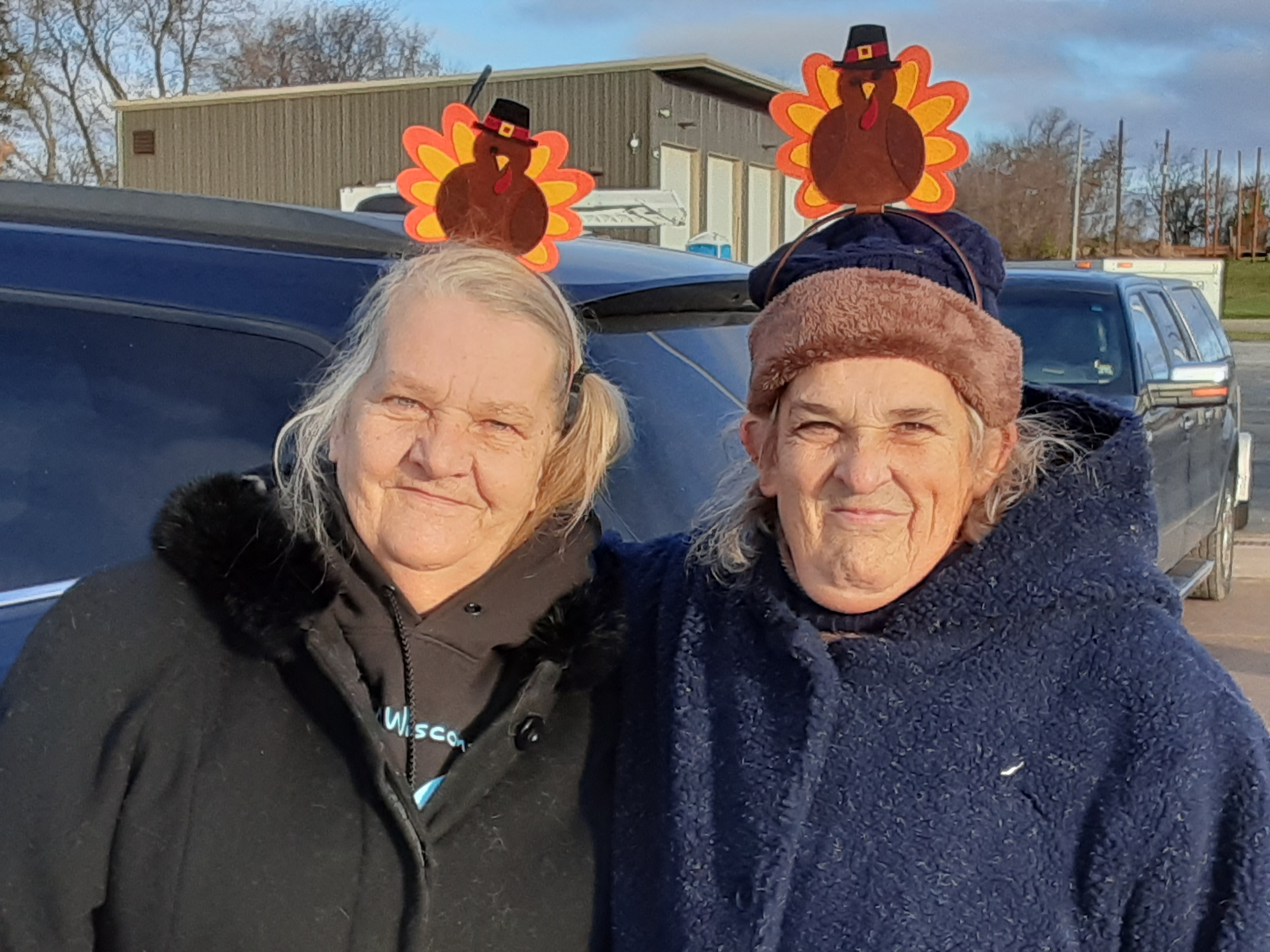 Lana Raffensperger is a dedicated Hunger Fighter whose childhood experience with hunger inspired a lifelong passion to help people who do not have enough food. Among the many ways she volunteers to help her community, for the past ten years, Lana has been responsible for gathering volunteers for Second Harvest Southern Wisconsin's mobile pantry in Beaver Dam. Currently year-round outdoors, Lana's tireless outreach and joyful leadership (often in costumes!) inspires new and returning volunteers to come together monthly to unload the large truck, organize the food, and serve their neighbors as they put much needed food in cars with a smile. 
Read More
---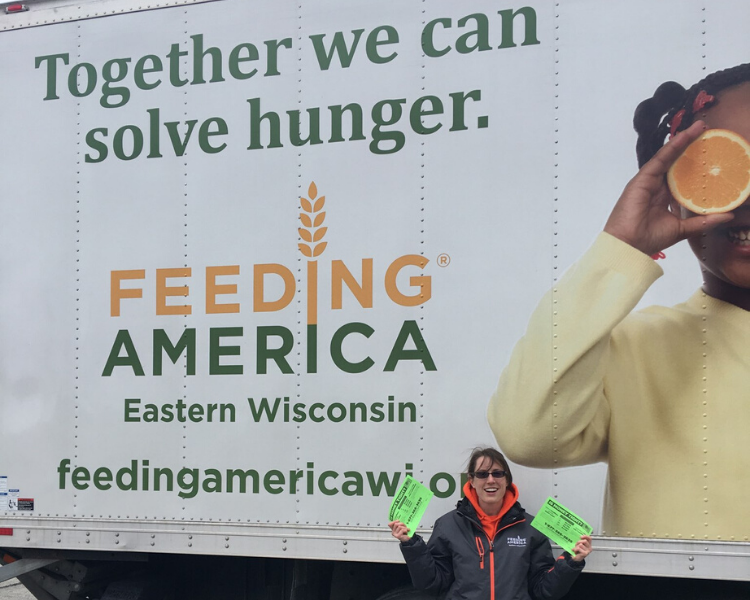 Thanks to a generous donation from the Walmart Foundation, we are deploying strategies to reduce stigma and raise awareness of our FoodShare Outreach program throughout 45 rural counties in the state.
Read More
---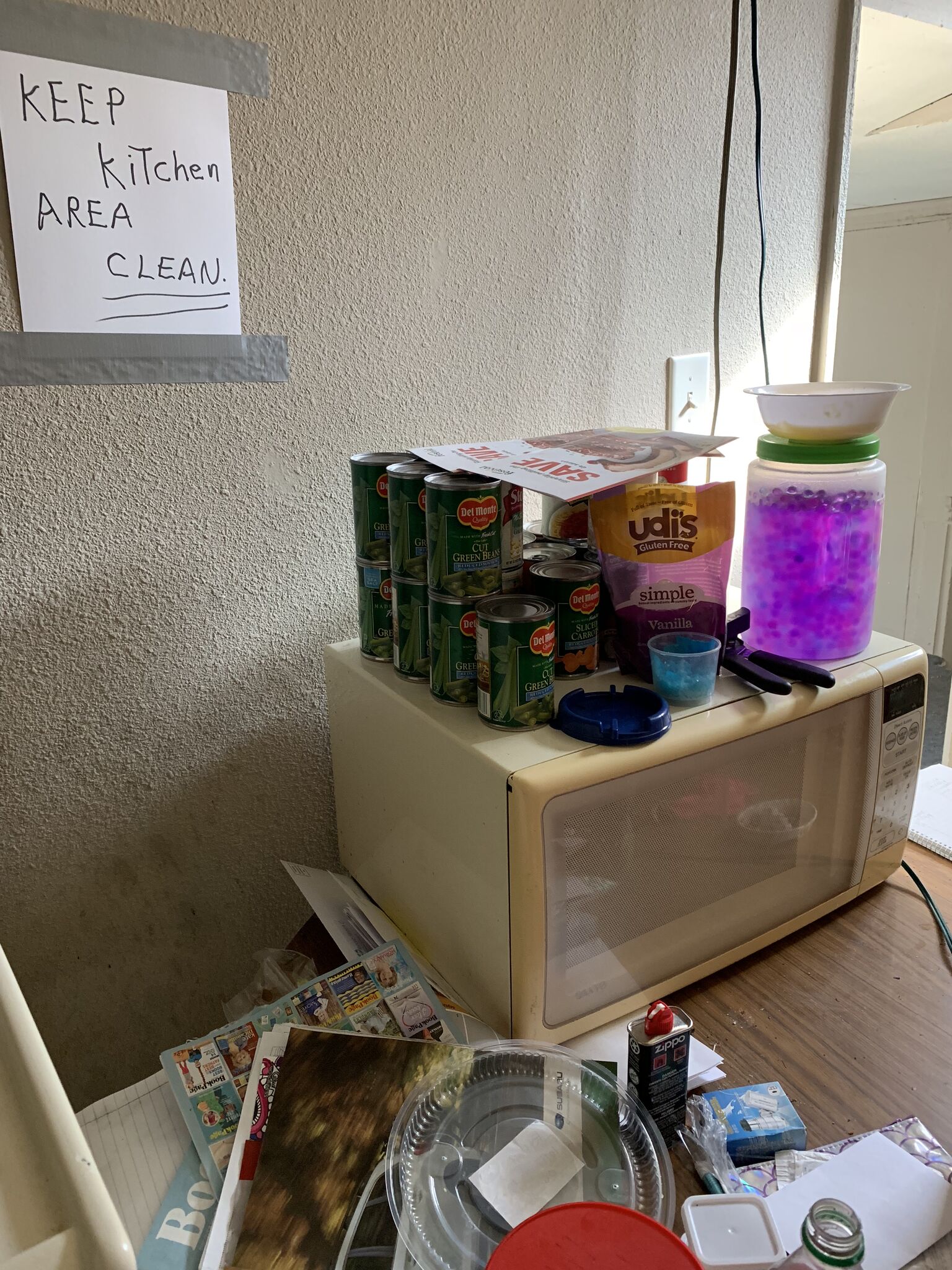 Read More
---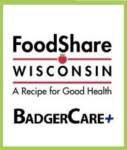 As members of Congress continue to debate the future of healthcare, potential changes to the structure and funding of important healthcare programs like Medicaid and Medicare continue to concern us, as cuts would undoubtedly continue to put pressure on the household budgets of our friends and neighbors utilizing these programs for their healthcare. At the same time, Congress continues to mull over massive cuts to SNAP (FoodShare in Wisconsin). SNAP and health programs like Medicaid and Medicare work in concert with each other to ensure that all eligible families have the food and healthcare they need to work toward a better tomorrow. Our Outreach specialists help clients every day with these programs. Here are two stories from the field about how SNAP helps to improve health.
Read More
---