|
Comments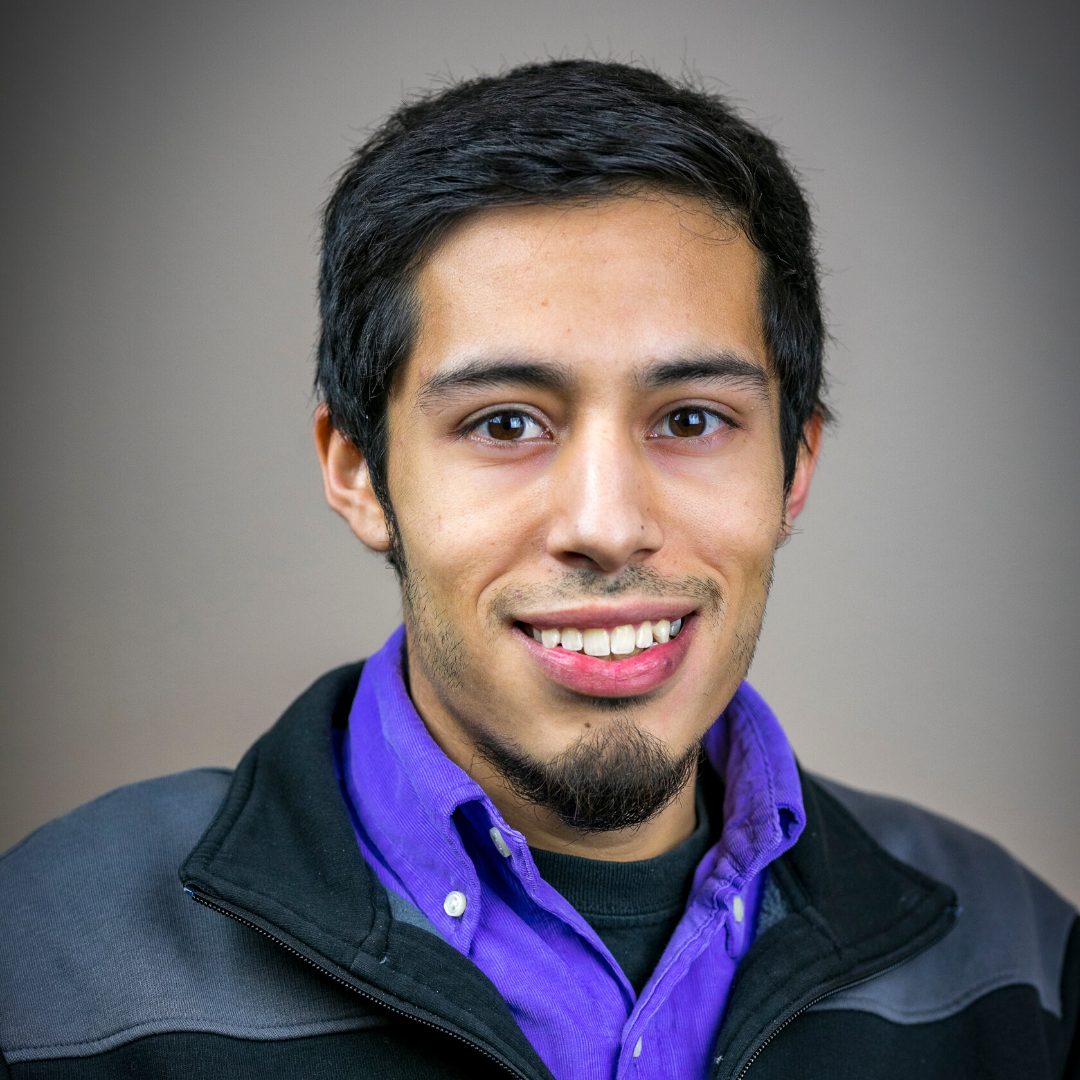 Jordan Cortes is a Bilingual Outreach Specialist for Feeding Wisconsin. Jordan is originally from Guadalajara, in the state of Jalisco, Mexico. He has lived in Madison for eight years and joined the Helpline staff two years ago. As a Bilingual Outreach Specialist, he appreciates that he is able to welcome people from all different backgrounds to learn more about FoodShare, help those eligible to apply, and refer them to other public assistance resources if needed.
Read More
---
|
Comments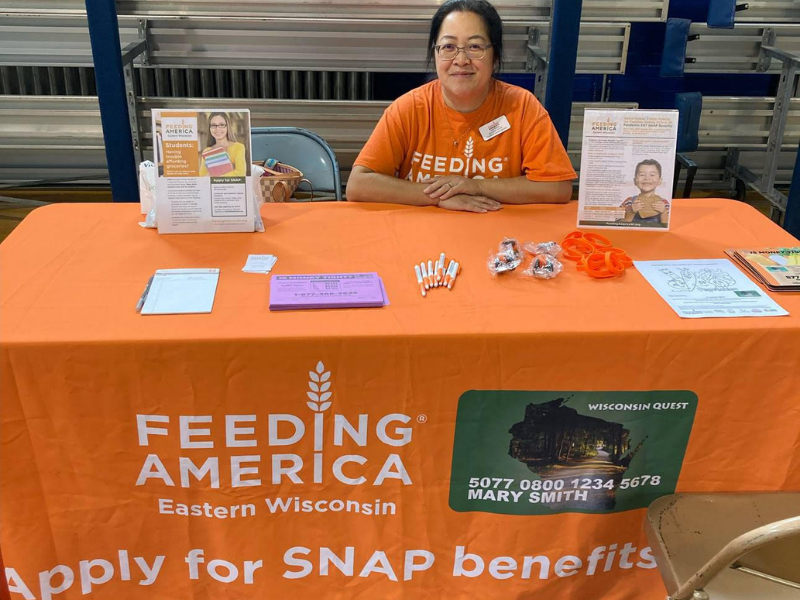 Thanks to a generous donation from the Walmart Foundation, we are deploying strategies to reduce stigma and raise awareness of our FoodShare Outreach program throughout the state and increase enrollment of seniors in the program.
Read More
---
|
Comments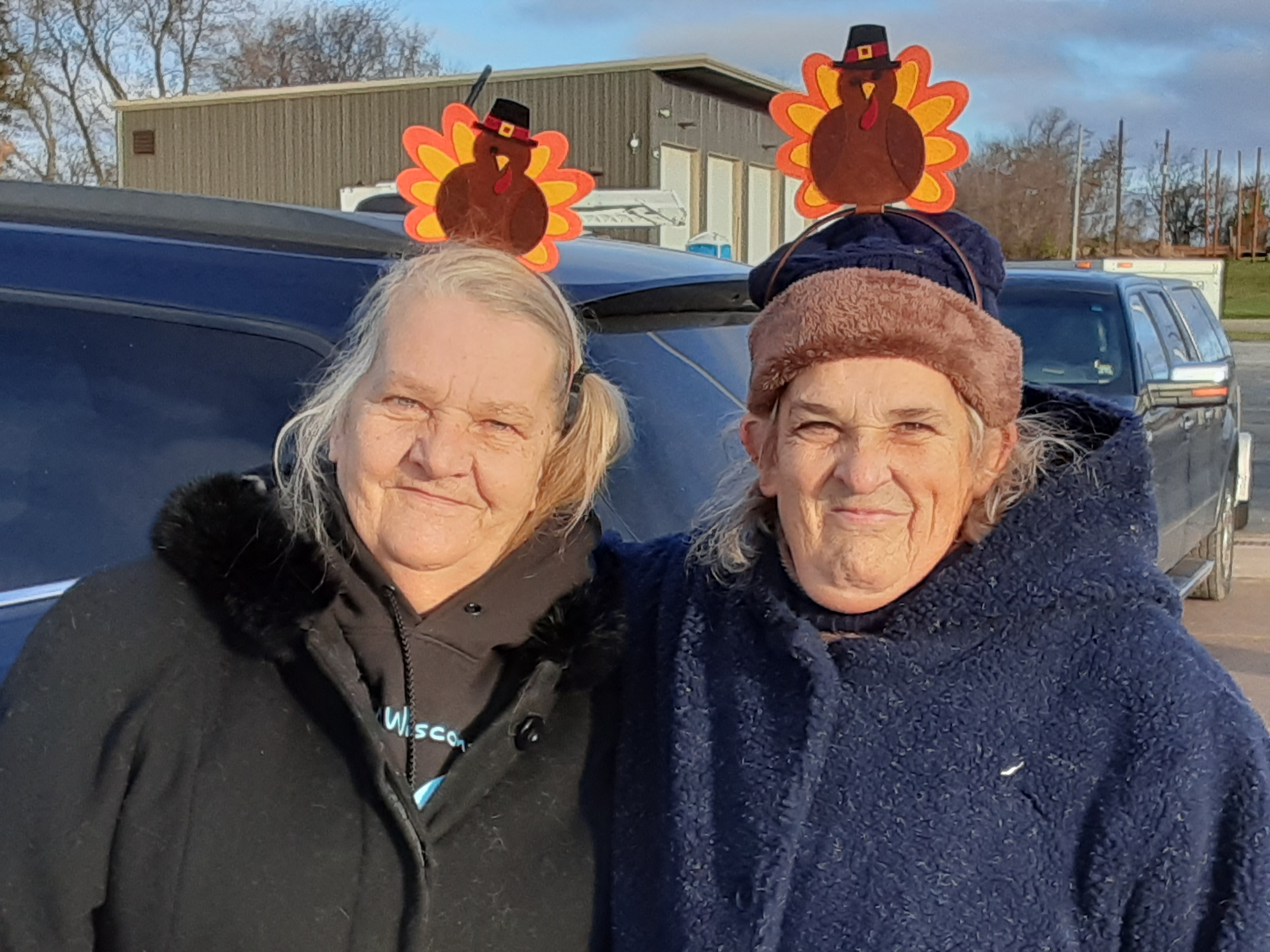 Lana Raffensperger is a dedicated Hunger Fighter whose childhood experience with hunger inspired a lifelong passion to help people who do not have enough food. Among the many ways she volunteers to help her community, for the past ten years, Lana has been responsible for gathering volunteers for Second Harvest Southern Wisconsin's mobile pantry in Beaver Dam. Currently year-round outdoors, Lana's tireless outreach and joyful leadership (often in costumes!) inspires new and returning volunteers to come together monthly to unload the large truck, organize the food, and serve their neighbors as they put much needed food in cars with a smile. 
Read More
---
|
Comments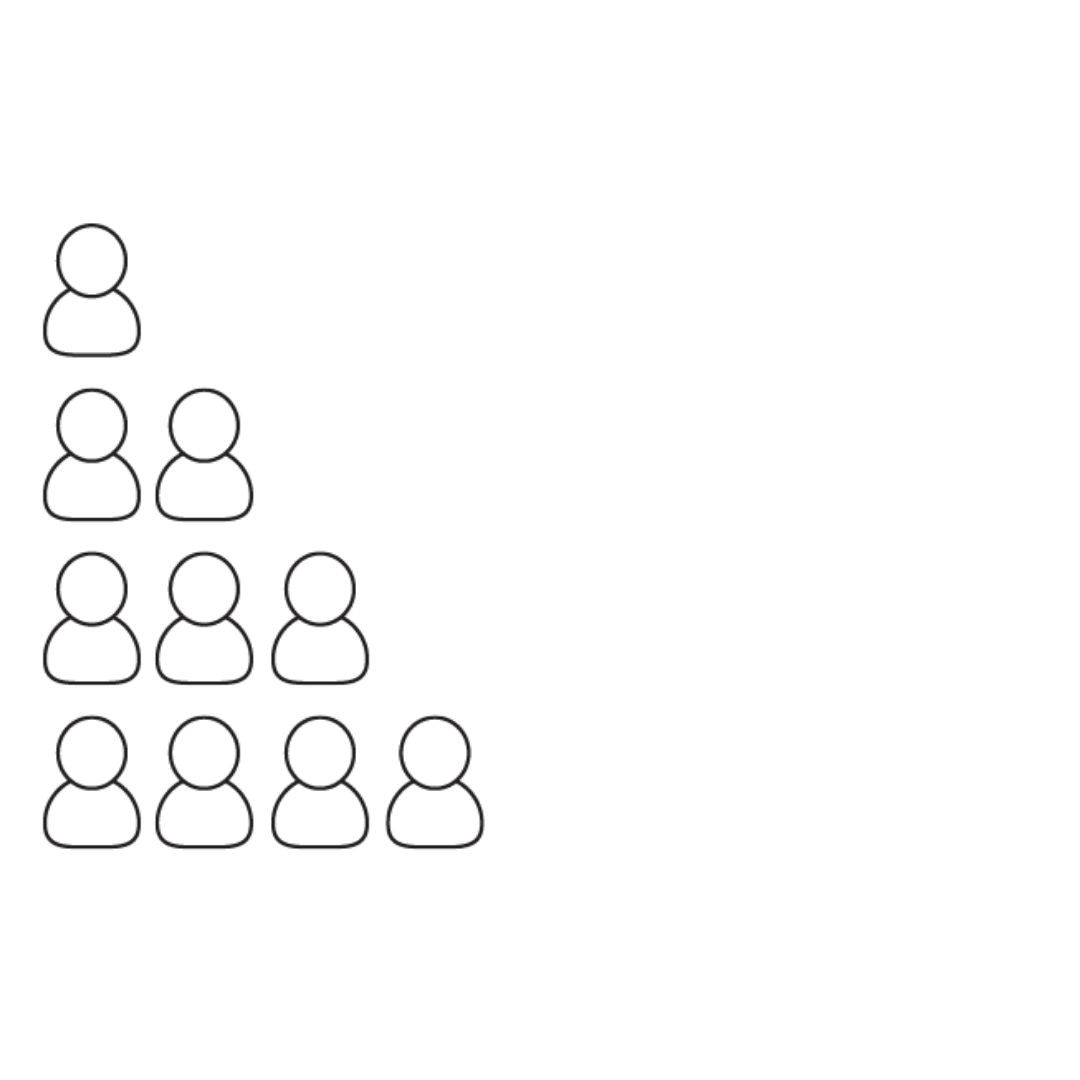 With the start of the new Federal Fiscal Year, there are a few important changes going into effect regarding FoodShare eligibility and benefit maintenance policy. Cost of living adjustments will result in increased benefits. Those participating in the program will be required to submit six-month reports and conduct an interview at the time of application and annual review.
Read More
---
|
Comments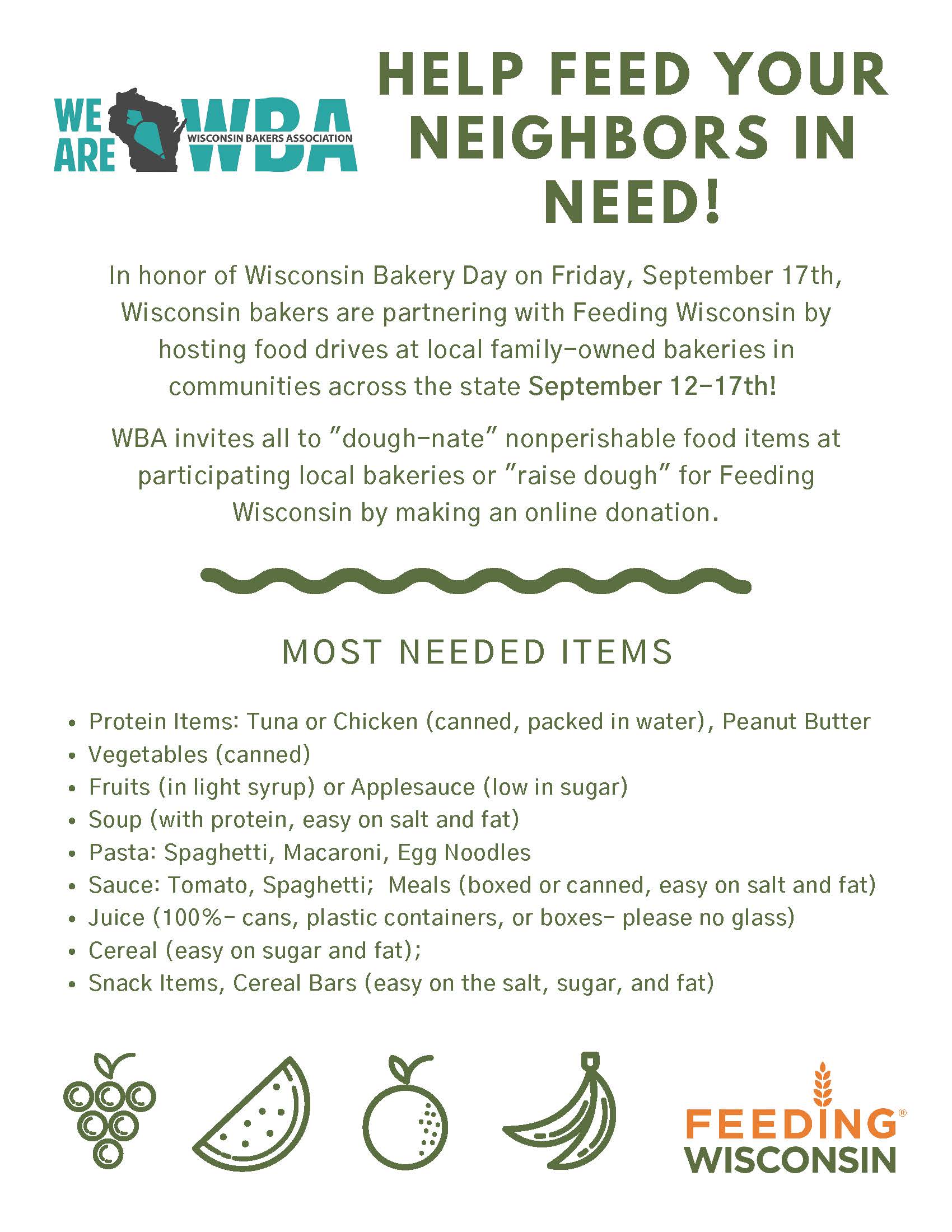 In honor of National Bakery Day on Friday, September 17th, Wisconsin bakers are partnering with Feeding Wisconsin by hosting food drives at local family-owned bakeries in communities across the state! WBA invites all to "dough-nate" nonperishable food items at participating local bakeries or raising dough for Feeding Wisconsin by making an online donation.
Read More
---