|
Comments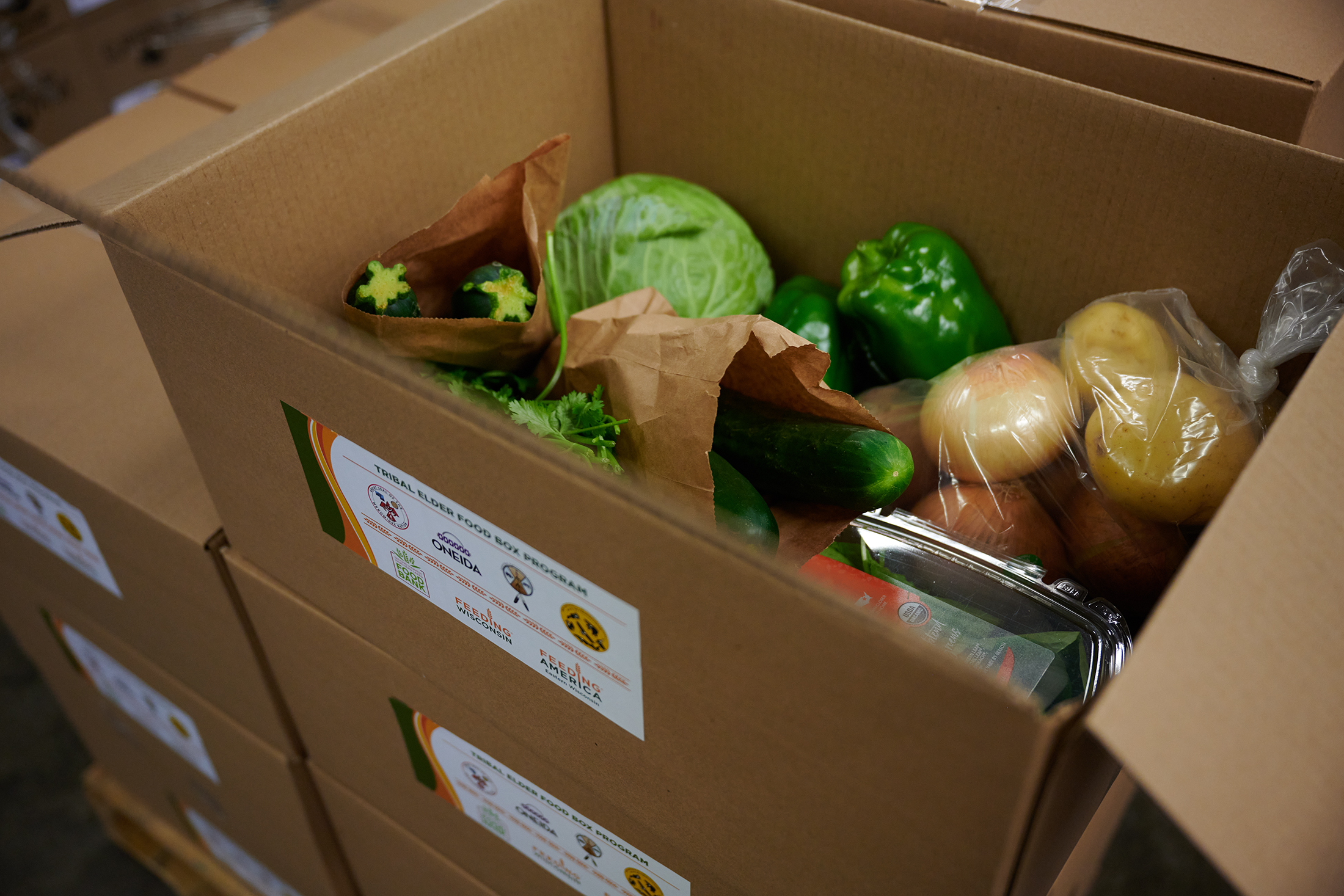 On August 13th, partners including the Menominee Indian Tribe of Wisconsin, Oneida Nation, Red Cliff Band of Lake Superior Chippewa, Feeding Wisconsin, Intertribal Agriculture Council, Wisconsin Food Hub Cooperative, UW-Madison, and health TIDE, came together to celebrate and discuss the importance of several recent efforts to improve the nutrition security and food sovereignty of Tribal members and support Tribal agricultural and economic development.
Read More
---
|
Comments
During the pandemic there were increases and added flexibilities to nutrition assistance programs, such as SNAP and WIC. There were also added programs, such as Pandemic EBT and Farmers to Families Food Boxes. We are now considering the impact of the sunset of these programs and increases and what that will mean for families experiencing food insecurity.
Read More
---
|
Comments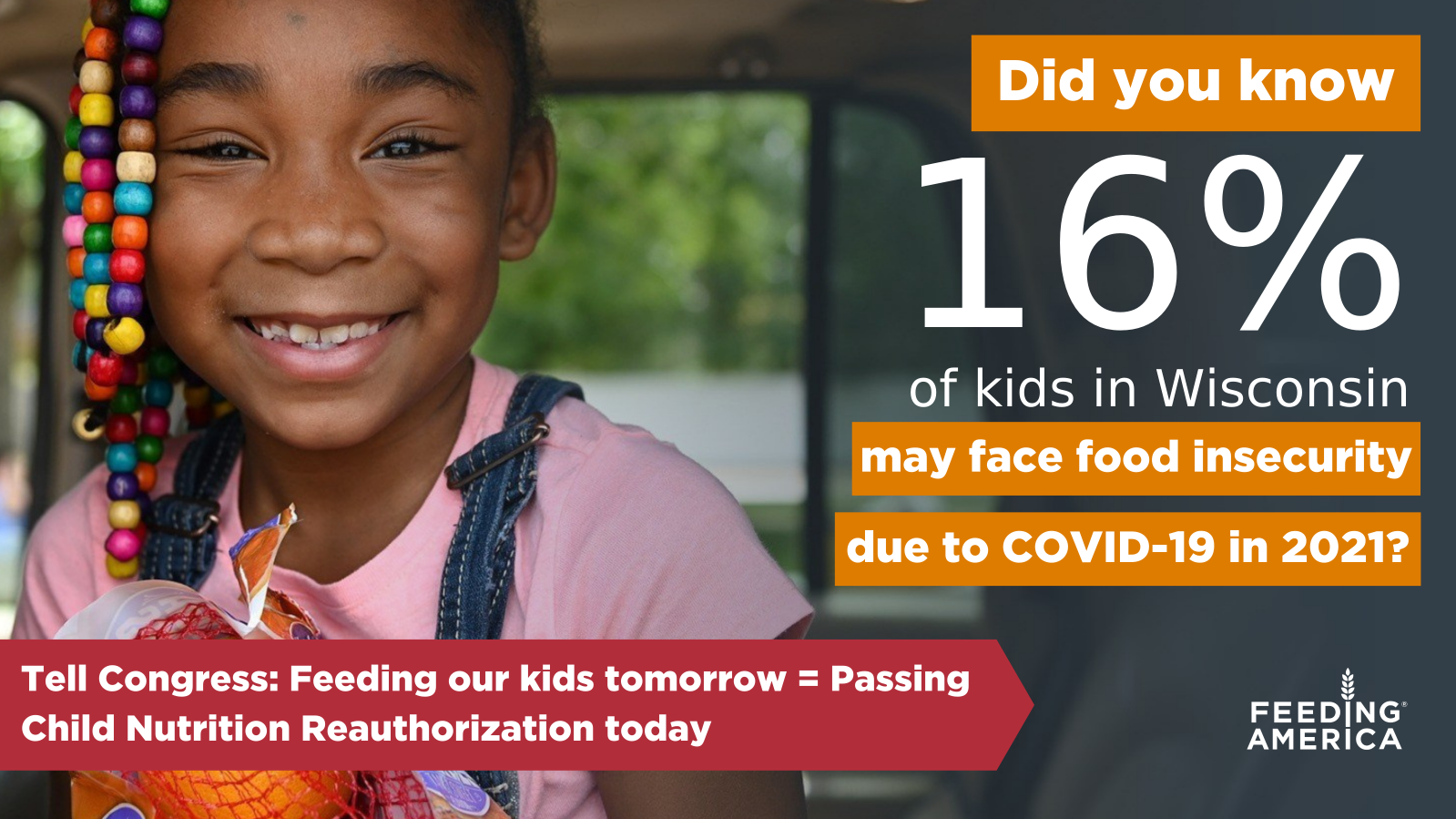 When school ends, hunger doesn't take a break. No more classes, no more homework…no more lunch? That's the reality for millions of kids in the United States when summer break begins. The Child Nutrition Reauthorization Act of 2021 can help ensure the summer months are hungry months for kids
Read More
---
|
Comments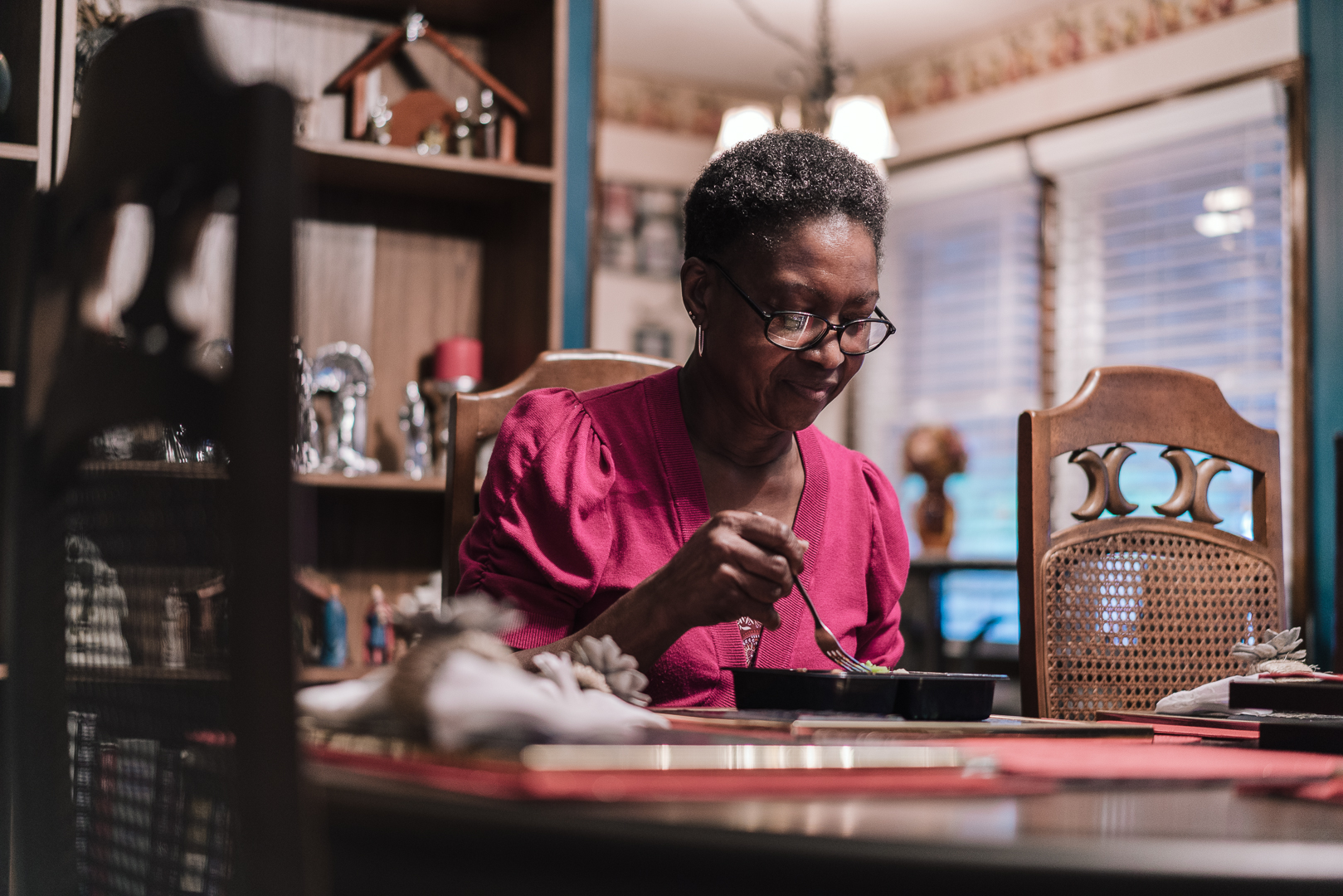 Feeding Wisconsin, in partnership with the National Council on Aging, has joined a nationwide effort to fight senior hunger by dramatically increasing participation by eligible seniors in the SNAP program. Feeding Wisconsin is grateful for a grant from NCOA to support our outreach activities to meet these goals.
Read More
---
|
Comments
Feeding Wisconsin is grateful to receive two grant awards through the Food Security Initiative administered by the Wisconsin Department of Agriculture, Trade and Consumer Protection's (DATCP). Our network was awarded $2.2 Million via the COVID-19 Food Security Network Support Grant and just over $10 Million via the COVID-19 Food Security and Wisconsin Products Grant.
Read More
---