|
Comments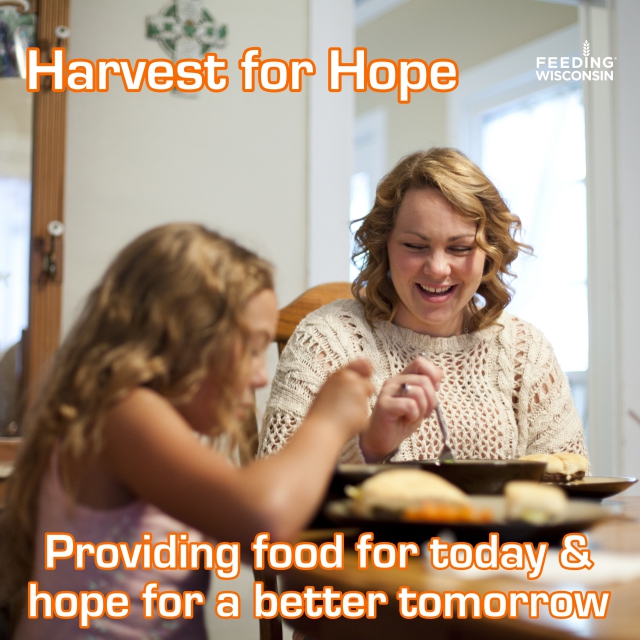 Harvest for Hope (AB 577 & SB 487) has cleared committees in both chambers and is now heading for a full vote in both the Assembly and Senate! We need you to reach out to your state legislators to let them know that you support increasing fresh food for Wisconsin families at-risk of hunger and that you want them to support these bills too.
Read More
---
|
Comments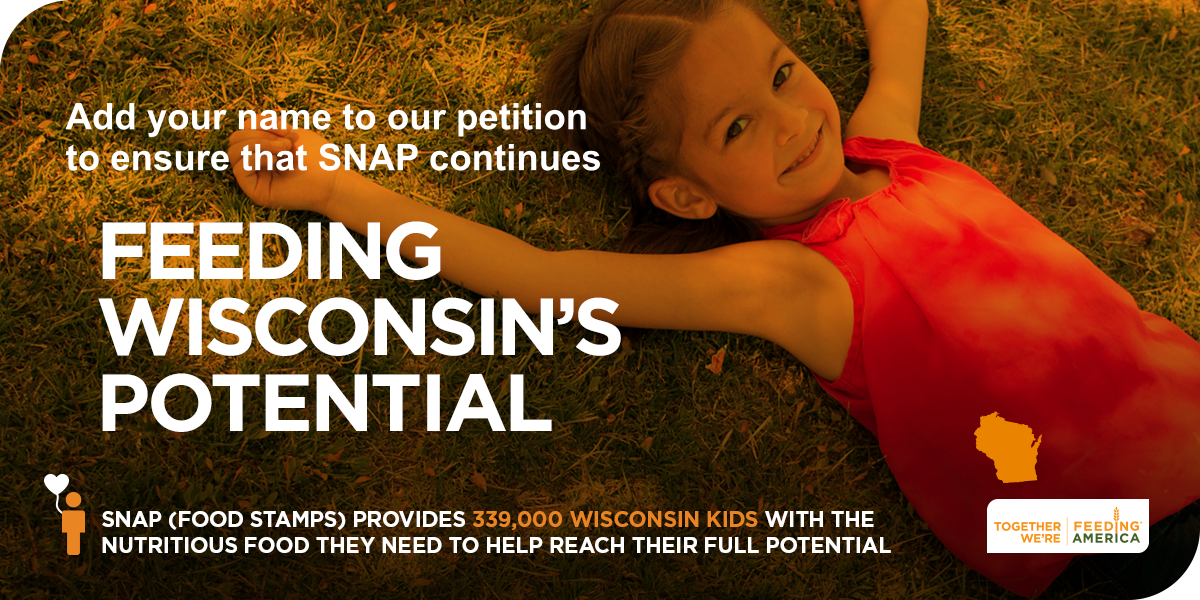 The Administration released its Fiscal Year 19 budget proposal, which aims to change how SNAP (FoodShare in Wisconsin works). Learn more about the proposal and how you can add your name to our petition asking the White House and Members of Congress to strengthen SNAP, not weaken it.
Read More
---
|
Comments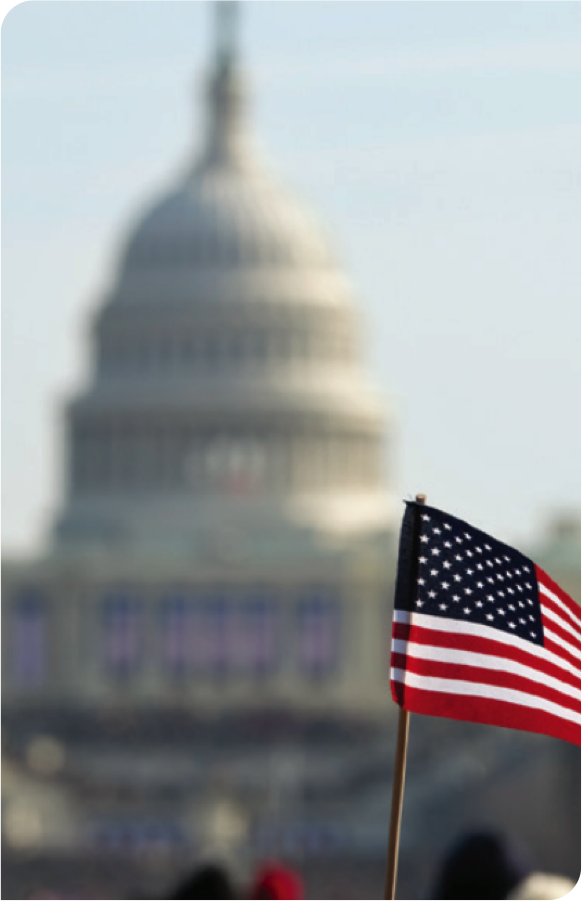 The Senate starts debate this week on their version of a tax reform bill that was passed by the Senate Finance Committee on November 16th. This follows the passage of the House's version of a tax reform package. Like the House version, the Senate proposal would cut individual and corporate tax rates, repeal most deductions, and according to Congressional Budget Office analysis, would add $1.4 trillion to the federal deficit over the next decade. As Congress works to negotiate and pass a final tax reform bill that reconciles key differences between the Senate and House versions, there are a number of policy issues at play that Hunger Fighters and non-profit supporters should be concerned about.
Read More
---
|
Comments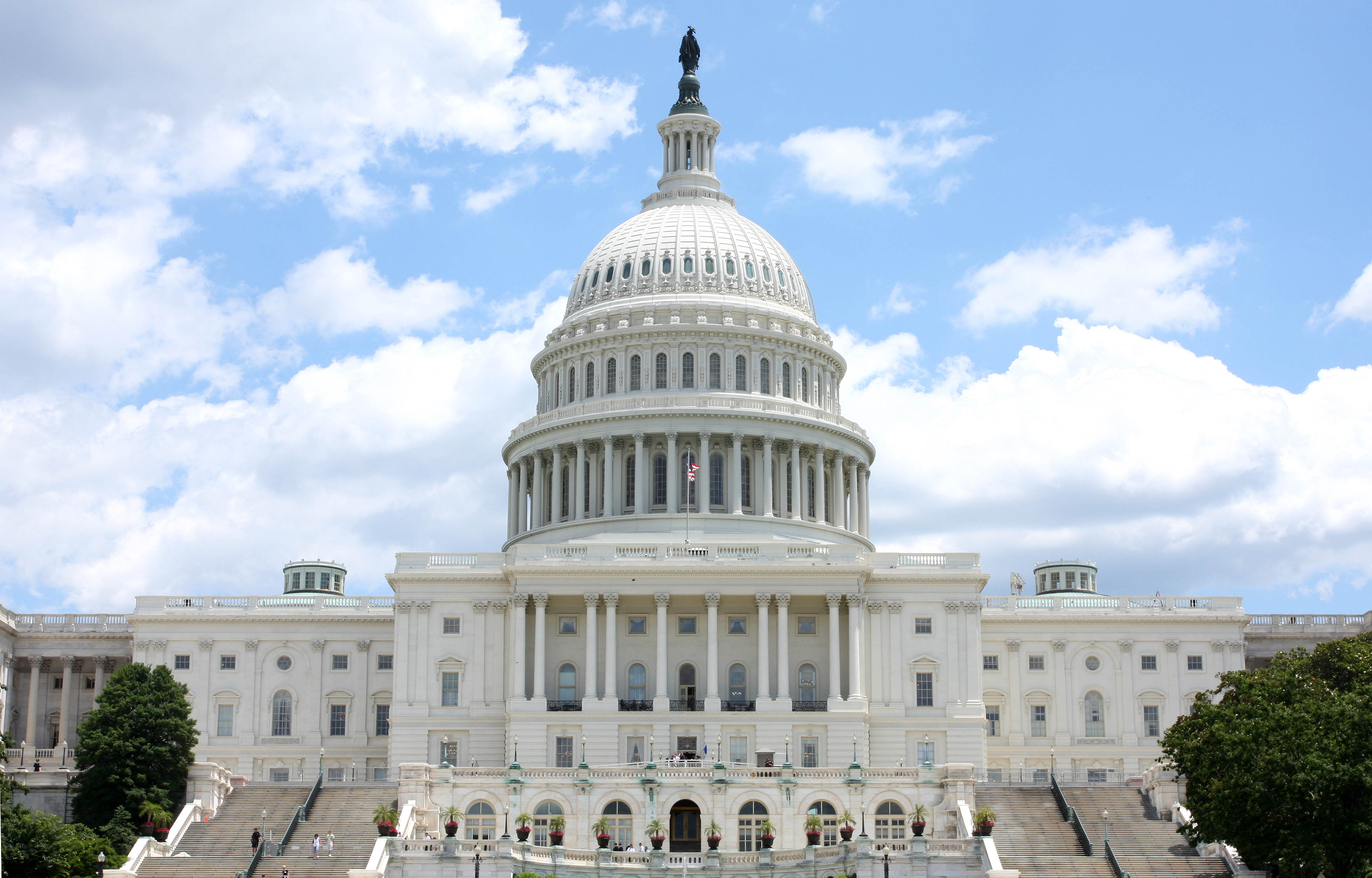 The Senate and the House have passed their versions of the Federal FY 18 Budget. So what happens next?
Read More
---
|
Comments

A large part of our work fighting hunger, improving health and strengthening communities is our state FoodShare Outreach program. The program started in 2015 and was funded in large part by a 2-year grant from The Walmart Foundation, and we are thrilled to announce that The Walmart Foundation renewed their partnership with Feeding Wisconsin to continue providing this service to our friends and neighbors living in every corner of our state.
Read More
---