|
Comments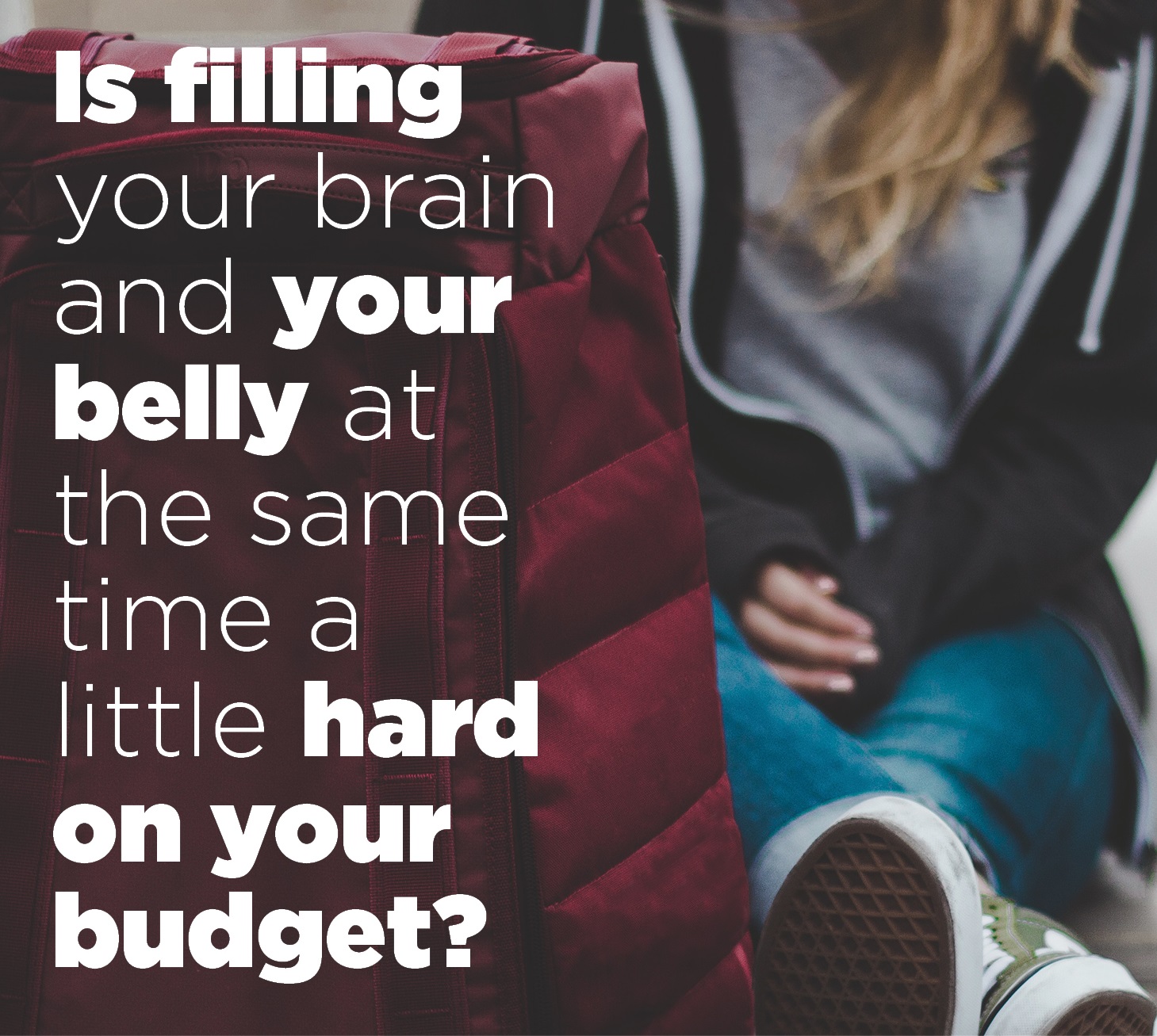 Emerging research suggests a need to address food insecurity among college students. A study by The Hope Center (formerly the WI Hope Lab), a leader on this issue, found that 67% of students surveyed reported either low or very low food security.
A recent survey conducted by the student association at University of Wisconsin - Milwaukee, showed that over 50% of their students are dealing with food insecurity. This led to the creation of the Food Center Pantry at UWM. It joins a growing number of food pantries on college campuses in Wisconsin, including at UW Madison and UW Eau Claire.
We have written about the rise of college food pantries a few years ago and have begun working to increase awareness of campus hunger, spread knowledge about food resources, and assist college students being referred to our services with FoodShare applications.
We are also very excited to announce that we will be partnering with Soylent to offer 15 bright Wisconsin college students full scholarships to attend our 2019 Hunger and Health Summit to learn best practices from experts across the state on how to fight hunger on their campuses.
Join the movement to end hunger on college campuses! Learn more about being an ally in fighting hunger on your campus, by going to www.getaquestcard.org/collegehunger. Access our toolkit and recent webinar to learn more and take action on your own campus!
---
Share this on social media
---
Join the Conversation