|
Comments
With the start of the new Federal Fiscal Year, there are a few important changes going into effect regarding FoodShare eligibility and benefit maintenance policy.
FoodShare Eligibility – Update to Monthly Income Limits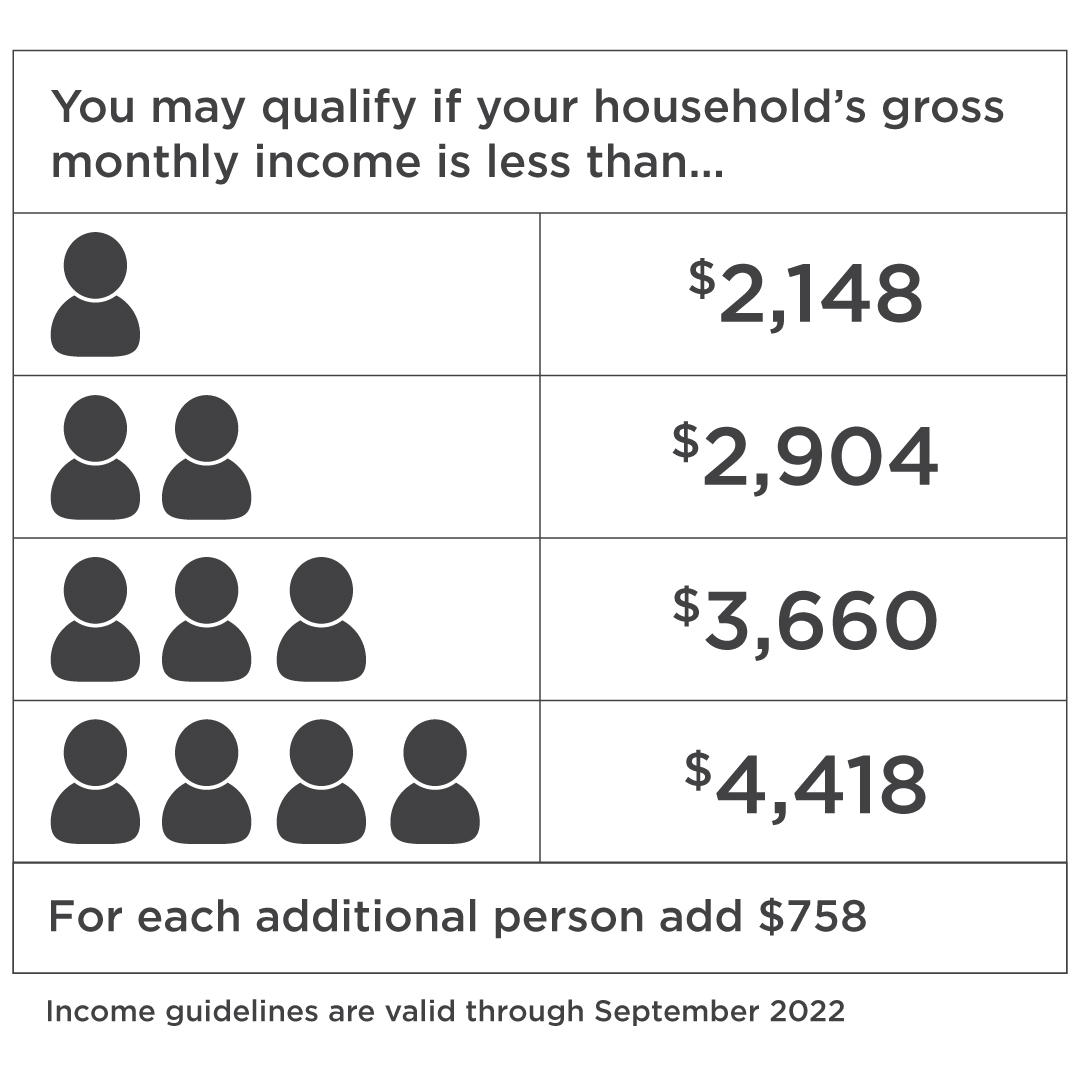 For Those Participating in FoodShare, the following changes will go into effect beginning October 1, 2021:
Cost of Living Adjustments
Every year cost of living adjustments are made to FoodShare member benefits. Visit the FoodShare Wisconsin: Monthly Income Limits webpage to see allotment changes that are starting on October 1, 2021. This year the formula for calculating benefit allotments changed due to the USDA's modernization of the Thrifty Food Plan. As a result, the average SNAP benefit – excluding additional funds provided as part of pandemic relief – will increase by $36.24 per person, per month, or $1.19 per day, for Fiscal Year 2022 beginning on October 1, 2021.
FoodShare members are getting additional FoodShare benefits in October
If you are enrolled in FoodShare, you are getting additional FoodShare benefits in October to help during the COVID-19 pandemic. Starting in April 2021, all FoodShare members are getting at least $95 in additional benefits each month. Some households will get more to bring their benefit amount to the maximum monthly benefit amount for their household size.
The benefits will be put on your QUEST card on October 17. You will be sent a letter the week of October 18 telling you that you got the additional FoodShare benefits and how much was put on your QUEST card.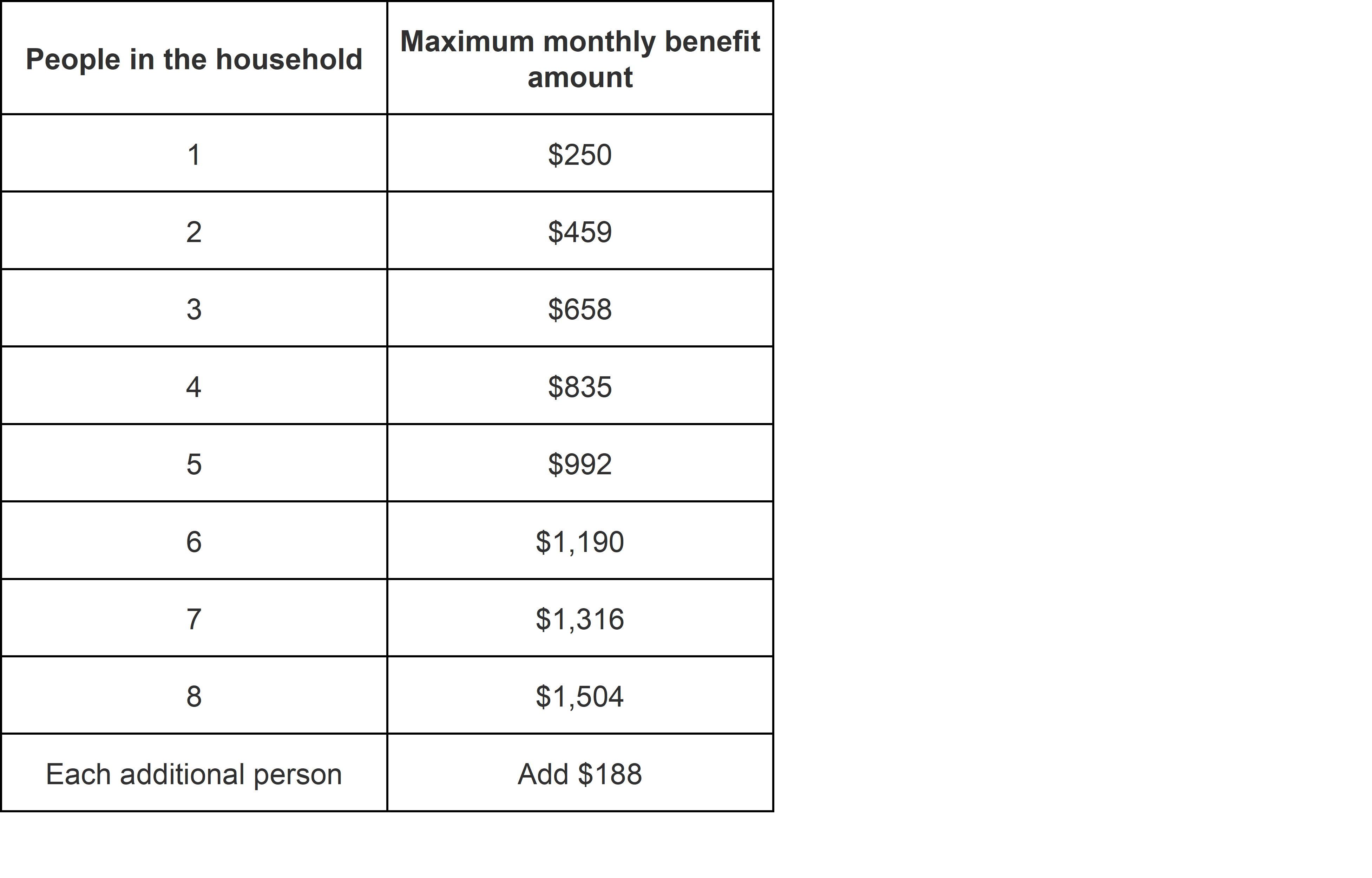 In October 2021 Six-Month Report forms will start again
Starting in October 2021, FoodShare members will once again need to complete and submit Six-Month Report forms to let us know that the information we have on file for their household is correct. When it is time for you to complete your Six-Month Report form, you will get either a paper report form in the mail or an email alerting you that you have a new message in your ACCESS account.
Starting October 1, 2021, FoodShare applicants will need to do an interview
If you are applying for or renewing your FoodShare benefits, you will need to do an interview with your agency starting on October 1, 2021. During your interview, your agency will review your case information to make sure they have everything they need from you and that your information is correct.
Benefit Issuance Adjustments
WI DHS is also checking that everyone who should have gotten additional benefits got them. As a result, some members may get their August benefits on October 10 and their September benefits on November 14.
*For more updates from Wisconsin Department of Health Services, visit the COVID-19: Information for FoodShare and Other Food Benefits webpage.
*For more information about benefits and application assistance, visit Feeding Wisconsin's FoodShare Outreach page, www.GetAQUESTCard.org.
---
Share this on social media
---
Join the Conversation