|
Comments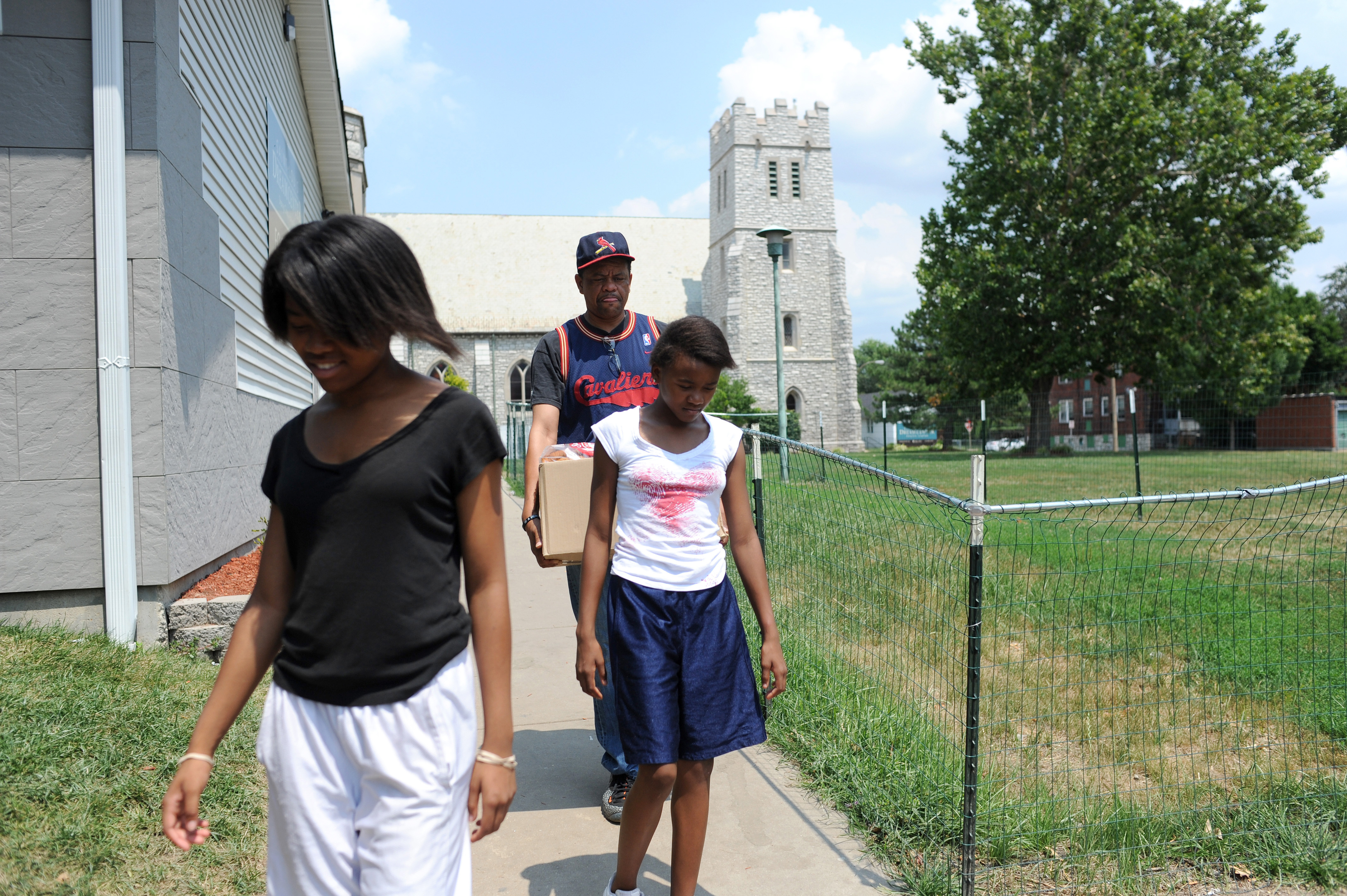 Feeding Wisconsin and its member food banks understand that everyone needs a helping hand at times. Our member food banks work with over 1,000 local food pantries and meal sites to provide food to over 600,000 of our friends and neighbors each year. To further reduce the burden of hunger, we provide a robust FoodShare outreach program that provides education and application assistance across the state.
FoodShare is Wisconsin's nutrition assistance program funded under the federal Supplemental Nutrition Assistance Program (SNAP), formerly called food stamps. The program is available for individuals or households with limited gross incomes. If enrolled, a household automatically receives a certain amount of money each month to their "QUEST" card, which looks and acts like a debit card. The QUEST card can only be used to purchase groceries and food items, and is accepted at most retailers (including Walmart, grocery stores, and convenience stores). Currently, over 700,000 Wisconsinites are enrolled in the FoodShare program. Despite the high participation rate of FoodShare recipients, tens of thousands of people are currently not receiving benefits, even though they are eligible.
We have come to learn that people do not apply for three main reasons:
The application process is confusing and overwhelming
Misunderstanding about who is eligible and what the benefits provide
Negative stigma from others or self-pride
To help address these barriers, Feeding Wisconsin and its food banks have banded together to help navigate the application process, educate folks about who is eligible, and dispel any myths and stereotypes about the program and its members.
With eight FoodShare Outreach Specialists strategically located across the state to provide application assistance, plus a fully staffed toll-free FoodShare Helpline, Feeding Wisconsin and its member food banks are available to anyone that seeks information and assistance for FoodShare. We provide in-person assistance in a 16-county service area surrounding the Madison area (Adams, Columbia, Crawford, Dane, Dodge, Iowa, Jefferson, Juneau, Lafayette, Grant, Green, Monroe, Rock, Richland, Sauk, and Vernon counties), as well as four counties in the Fox Valley (Brown, Fond du Lac, Outagamie and Winnebago counties), and six counties in the Chippewa Valley (Chippewa, Clark, Eau Claire, Jackson, and Trempealeau counties). In total, we offer in-person application assistance in 26 counties in the state.
We also provide telephone assistance through our toll-free FoodShare Helpline (1-877-366-3635). Our Helpline staff can answer questions, schedule appointments, and help people apply for FoodShare, regardless of what county they reside.
We encourage you to refer clients to our helpline or to our website, www.getaquestcard.org to learn more about FoodShare or to apply for benefits!
---
Share this on social media
---
Join the Conversation