|
Comments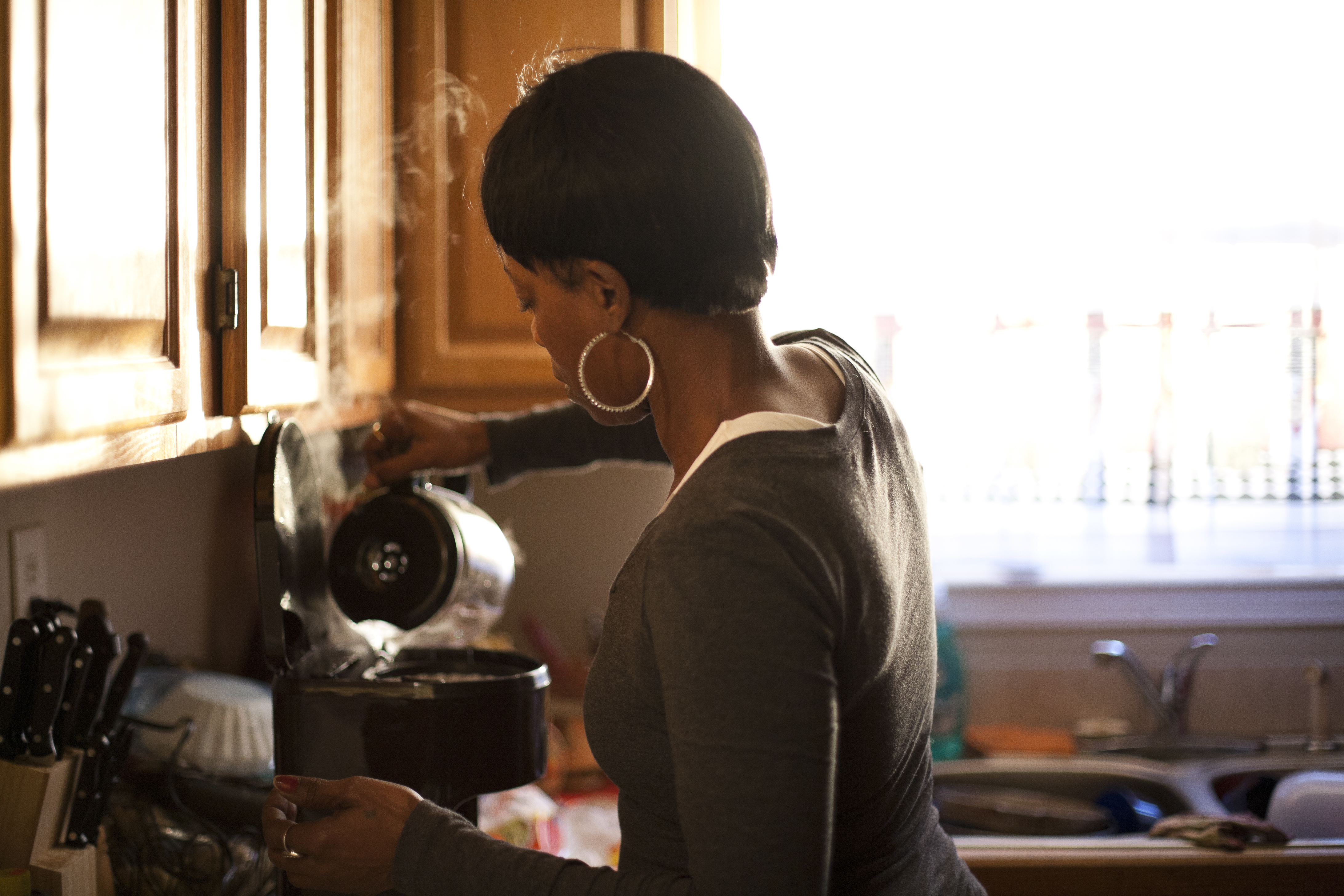 There has been a lot of talk in the news recently regarding immigration reforms and policy changes. It's difficult to stay current on what's real and what's speculation. Immigration is an important issue in Wisconsin, and we would like to help dispel the confusion, myths and misunderstandings about FoodShare citizenship eligibility.
Who is eligible for FoodShare?
In order to be eligible for FoodShare, an individual must be either a U.S. citizen (born in the U.S. or a naturalized citizen of the U.S.), a derivative citizen (born outside of the U.S. to, or adopted by, a U.S. citizen), or a non-citizen with a qualifying immigration status. A qualifying immigration status typically means a legal permanent U.S. resident of at least 5 years. Other examples include refugees, asylees, and trafficking victims.
Ineligible immigrants include visitors and tourists, persons illegally in the U.S., students with student visas, and immigrants who refuse to provide the documentation required to verify their qualifying immigration status.
Households with mixed citizenship
If a person in a FoodShare unit does not meet the citizen/immigration eligibility requirement, others in the household that do meet the requirements can still apply for FoodShare. The ineligible person is not counted as a member of the food unit, but his/her income must be reported on the FoodShare application to determine the household's eligibility.
If a person meeting the citizen/immigration eligibility requirements is living with someone who does not, FoodShare does not penalize that person. Local and state agencies do not report anyone to the U.S. Citizenship and Immigration Services (USCIS). This means that if a FoodShare application includes an illegal immigrant in the household, the FoodShare program will not report that individual or household to USCIS.
Where to get more help
Our FoodShare Helpline is available to help answer questions about FoodShare policies regardless of immigrant status, and we provide confidential application assistance for eligible households. For more information on immigration policies, call our toll-free confidential FoodShare Helpline at 1-877-366-3635 or visit www.getaquestcard.com.
---
Share this on social media
---
Join the Conversation